You don't want to miss Lake Chelan's Harvest Festival
Posted by Colleen Fischesser on Wednesday, September 21, 2022 at 11:34 AM
By Colleen Fischesser / September 21, 2022
Comment
Don't Miss
Lake Chelan's Harvest Festival!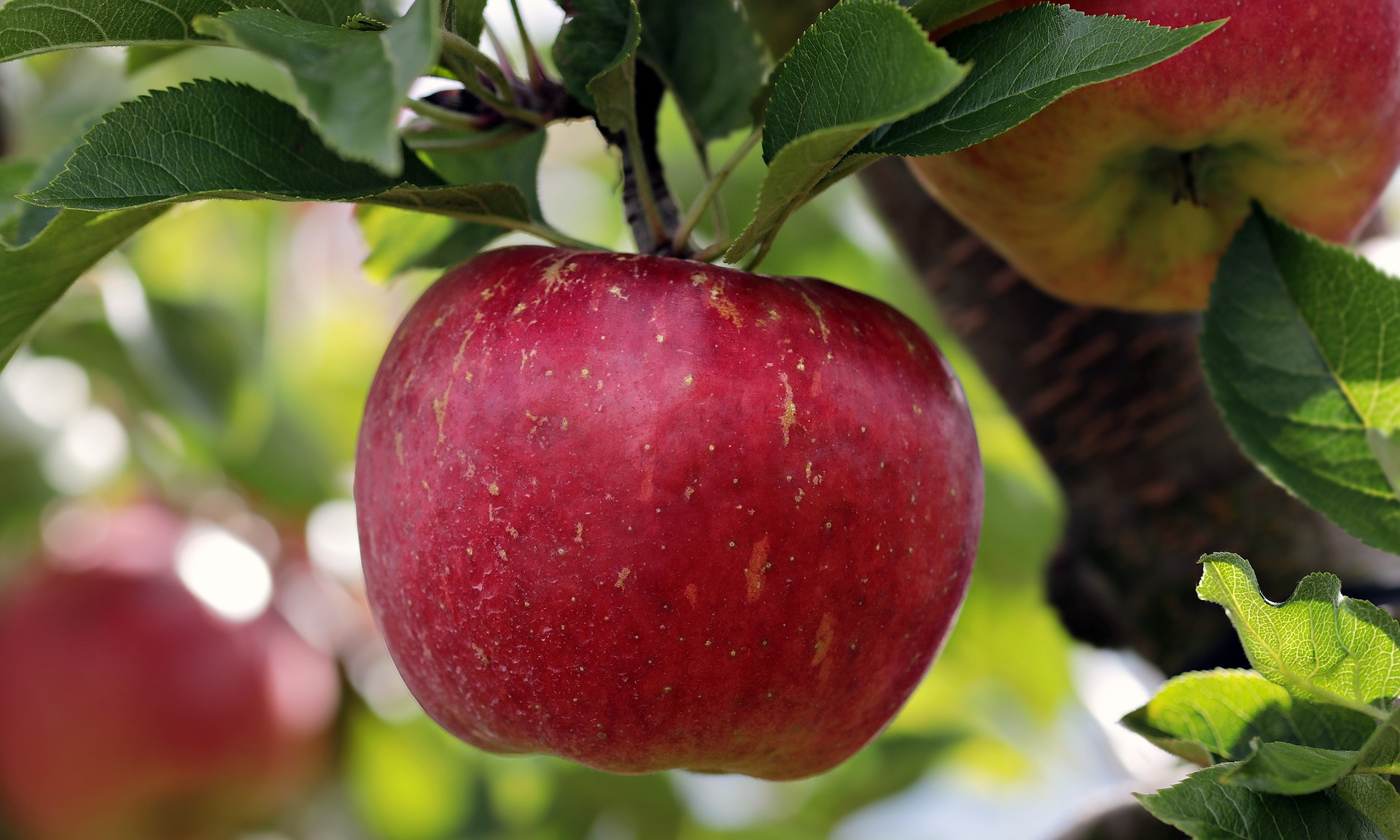 Fall is a beautiful time of year in the Lake Chelan Valley. Sunny days, crisp cool nights and plenty of activites for everyone! Join us for the day, a night, or the weekend to take in all that Lake Chelan has to offer. Be the first to taste first picks from harvest while enjoying harvest dinner specials, grape stomps, live music, and entertainment, The Lake Chelan Harvest Festival begins the first day of fall (September 22nd) and goes through Thanksgiving.
Let the fun begin...
Sunday, September 25th 12-3pm
200 S Quetilquasoon Rd Manson
Come join the grape stomp competition! Chris Ward will be performing live music. Wear your favorite football gear or something purple to fit the STOMP theme to be entered into a raffle.
Saturday October 1st 1-5pm
270 Upper Creek Rd Manson

Saturday October 1st. 11am-3pm
Narfarious Cellars 495 S Lakeshore Dr Chelan
We've curated some of the most delightful small businesses in our area all in one place. Come take a stroll around our farm while you shop, enjoy a glass of wine, grab a bite to eat, and take in the beauty of the harvest.
Vendors include:
Merrow Chocolatier
Sunny Pine Farm
Studio 13
Fox Farm
She Loves Pretty
Mountain Meat Rub
1st Creek Art
Madre Holistic Tea Bar
Birch Mountain BBQ
Brownfield Orchard
Weekends, Saturday October 1st through Saturday October 30th.
135 Wapato Way Manson
"Harvest by Day, Haunted by Night". This year's Haunted House will be bigger and scarier than ever before, so get your tickets and prepare yourself for a spooky time!
Weekends now through the end of October 10am-5pm
Chelan Valley Farms 2393 Green Ave Manson
Fridays at 5pm
Tsillan Cellars 3875 HWY 97 A Chelan
Explore the vineyard and listen to all that Bob Jankelson has to share about his experience, knowledge and excitement around the growing and harvesting of grapes. Bring your friends and grab a glass of wine from the tasting room before embarking on this tour through our vineyard!
Enjoy wine on the patio while being entertained by different musicians, every Saturday into November.
Bring your friends, blankets, and short lawn chairs for this outdoor movie experience on our lawn. We will be showing the 2008 American comedy-drama film, Bottle Shock. Popcorn provided, be sure to grab wine from the tasting room!
Come see our wine production team crushing it every Saturday at 12pm. Tour will be lead by winemakers Garrett Grubbs and/or Nic Stevens.
Every Saturday, from 12-4pm, bring friends and come have fun at our custom photo booth out in the vineyard. Be sure to stop into the tasting room to grab some wine

Saturdays - October 1st through Harvest Season noon-6pm
Chelan Ridge Winery 900 Swartout Rd Manson
Every Saturday during Harvest Month Chelan Ridge Winery will be offering Micro Tours to watch our wine making staff work and Hayrides for the kids through our vineyards. Combine a tasting with a tour for a modest $10 per person add on or book a hayride for the Family for $10 per person (Kids under 3 are free) Adults are required to accompany kids under 10.Chelan Ridge Winery
Saturday and Sundays
Amos Rome 700 Wapato Lake Rd Manson
Come see what's going on at Amos Rome every Saturday and Sunday of October! Enjoy a tasting or glass while you take a guided tour of our vineyard and production facility during the month of harvest.
Open from 12pm-5pm
Reservations recommended
Every Wednesday August through October 4-7pm. Live Music 5-7pm
135 Wapato Way Manson
Featuring local artwork, flowers, fresh fruit, produce, honey, handmade soap, clothing, jewelry, sweet treats, and food trucks!
Live Music Sundays 2-5pm
78 Swartout Rd Manson
@Siren Song
Saturday October 28th 6-10pm
635 S Lakeshore Rd Chelan
Join us for our annual Halloween party! Food, dancing, costumes, games, and of course, wine!
@Sigillo Cellars
Friday October 29th and Saturday October 30th 7-9pm
2037 W Woodin Ave Chelan
Get ready for two nights of ha-ha-haunted comedy in Chelan and, yes, Halloween costumes are encouraged! Spokane's own, Michael Glatzmaier, performs a one-of-a-kind musical comedy show that takes unique and unexpected suggestions from the live audience and turns them into improvised songs! Michael will improvise his songs based on costumes he sees in the audience!