Wildfire Season is upon us; Here's 4 Ways to Prepare Your Home
Posted by Colleen Fischesser on Tuesday, June 20, 2023 at 9:24 PM
By Colleen Fischesser / June 20, 2023
Comment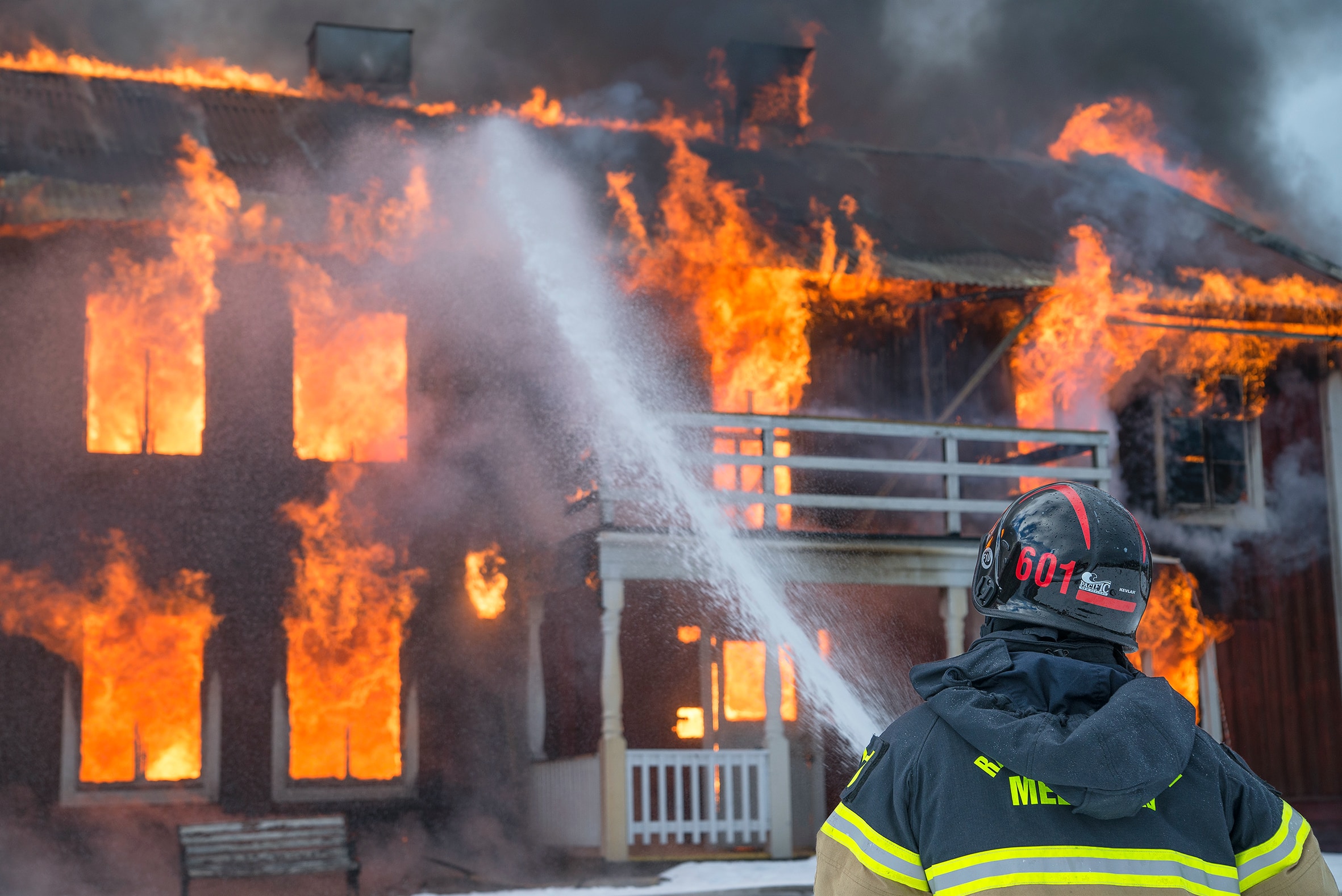 As wildfire season quickly approaches (unofficially from May through October), we wanted to share some things to keep in mind to help you protect yourself and your loved ones.
While some areas of the country are more prone to these fires than others, wildfires can happen anywhere with conducive conditions. That's why it's important to employ safe practices with everything from campfires to smoking habits–but not all of these heat sources can be controlled, posing an inevitable risk of wildfires across the country. In 2021, 58,733 recorded wildfires burned a total of 7.13 million acres across the United States.
Here are some other things you can do to prepare your home for wildfire season:
Clear away debris and plant matter from your roof, gutters, and surrounding your home.
Prune trees and plants back from your home, decking, outdoor furniture, or playsets.
Ensure clear access and trimmed vegetation around any fire hydrants on or near your property.
Store firewood and other combustibles including garbage a minimum of 20 feet from your home.
Check with your locality to see if you are in a designated fire zone to learn more about codes and guidelines.
And if it's been a while, you will also want to double check the coverages in your home insurance. Not all policies automatically cover all damage from disasters like wildfires. That's why it's so important to be clear on what natural disaster coverage you have or what changes you should make to your policy before danger threatens your home.
*blog courtesy of Veronica Aitkins, Humble Insurance Group