Thinking About Selling Your Home This Spring? Why That Might Be A Great Idea!
Posted by Colleen Fischesser on Tuesday, May 16, 2023 at 1:18 PM
By Colleen Fischesser / May 16, 2023
Comment
Thinking About Selling Your Home This Spring? Here's Why That's a Great Idea!
Spring is officially here, and it's generally a great opportunity to sell your home when the warmer weather comes around.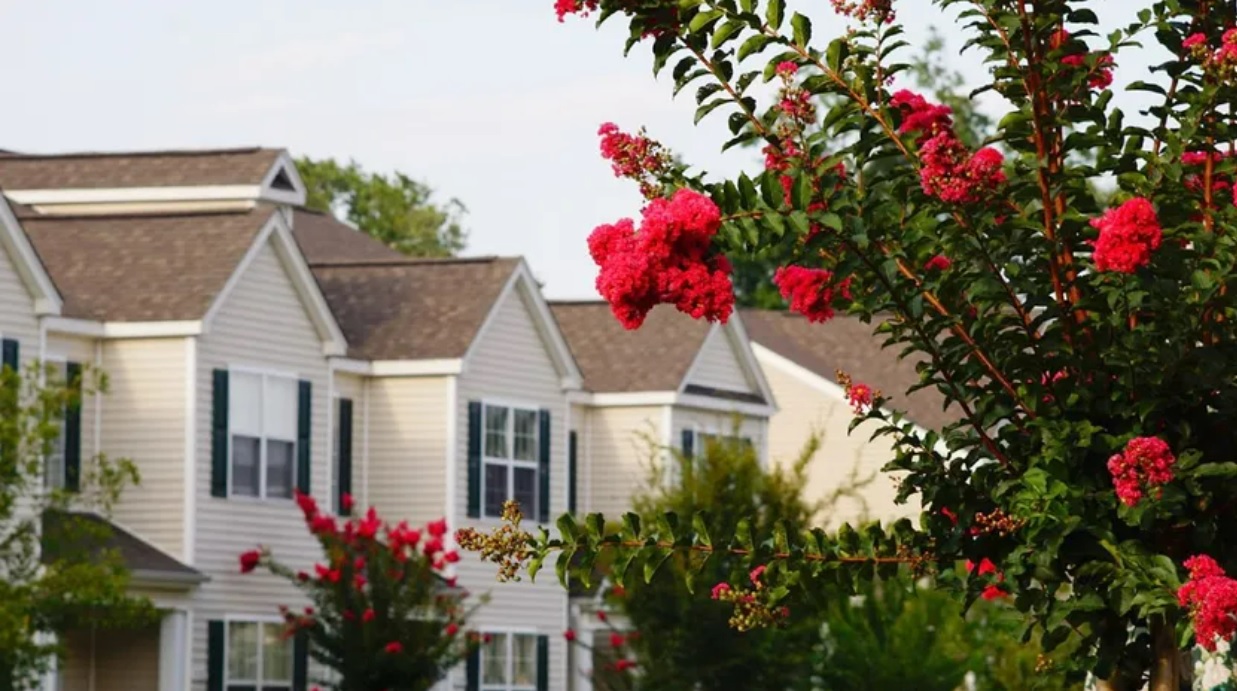 A recent article from realtor.com outlined key reasons this 2023 spring season is specifically a great time to sell your home, including:
Inventory is at historic lows. The fewer homes there are on the market, the more competition there is for those homes, and right now, inventory is at a serious low. According to the article, there are about half as many homes for sale today than there were before the pandemic.
Spring is a popular time for home buyers. Spring is historically one of the most popular times for home buyers. Not only is the weather nicer, but finding and buying a home in the spring often means a move in the summer, which is ideal for buyers with children, so they don't have to move during the school year.
Home prices are still on the rise. You want to sell your home for as much as possible, and it's looking like this spring is a good time to make that happen. While median home prices aren't at their all-time high — according to the article, that was in June 2022, when the median price in the US hit $450,000 — they are still on the rise, increasing from $406,000 in January to $424,000 in March. So, if you want to take advantage of the upward trajectory, now is a good time to list.