These Front Door Paint Colors Could Increase Your Home's Value
Posted by Colleen Fischesser on Tuesday, October 3, 2023 at 12:07 PM
By Colleen Fischesser / October 3, 2023
Comment
These Front Door Paint Colors Could Increase Your Home's Value
According to a recent article from Better Homes and Gardens, there are a few front door paint colors that boost your home's value! Is it really as easy as a new color/fresh coat of paint? Well, we all know that whether we are looking to sell or simply spruce up our home, a fresh coat of paint to the front door is both the first thing visitors will see when they arrive and is also a great return on investment (ROI). For $100 or less, we can make a front door go from drab to fab in hours!
This article states "A recent study published by Zillow found that having the right front door color could boost sales by $6,449 in comparison to similar homes. The study asked recent and prospective homebuyers to score randomly assigned images of front doors painted in one of 11 colors, with the interiors the same for all participants. Scores were based on their perception of the home, their likelihood of buying the home, and how much they would be willing to pay for it. Alternatively, sticking with the wrong colors can lower the sales value by as much as $6,516."
So what are the top color choices for best ROI?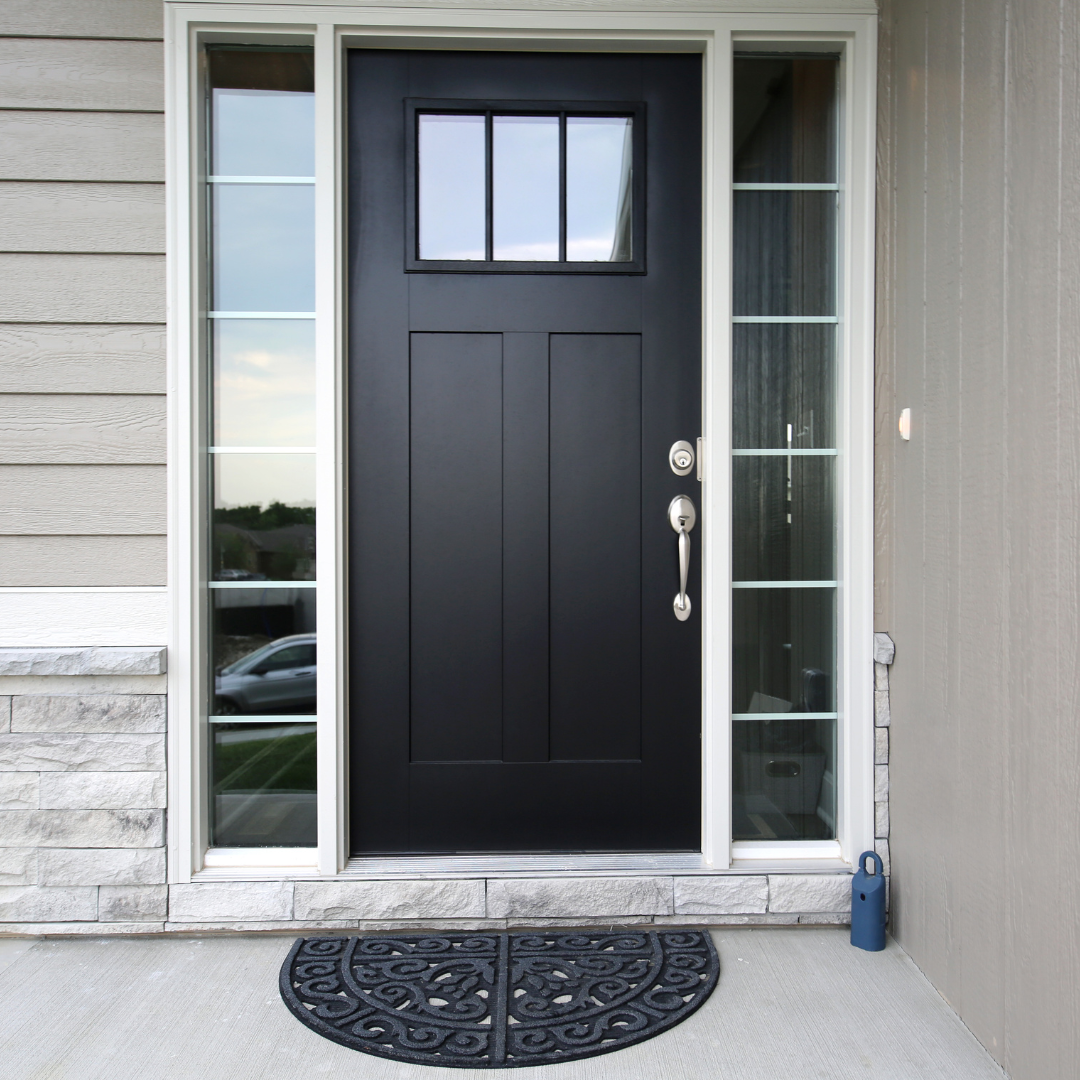 1. Black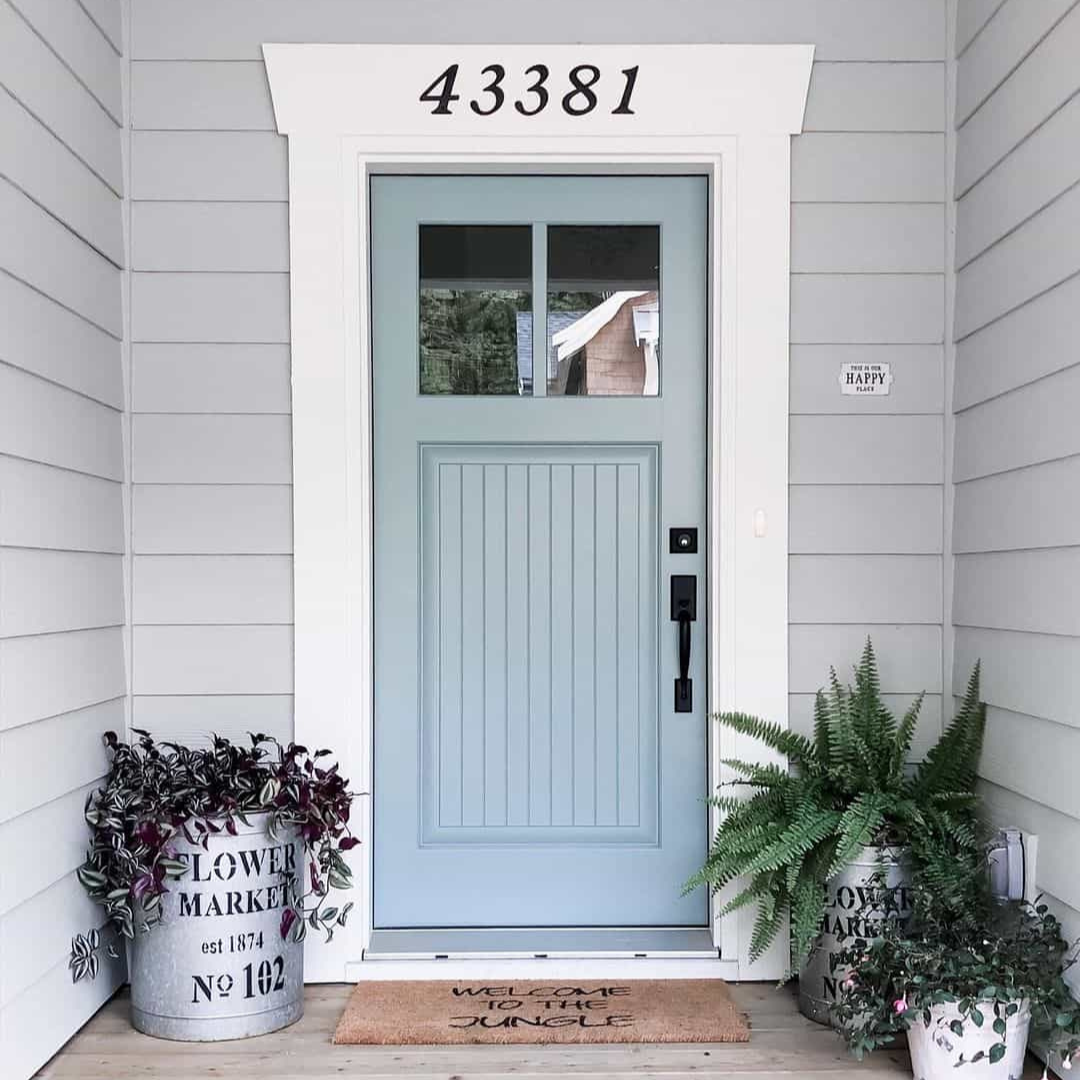 2. Pale Blue-Gray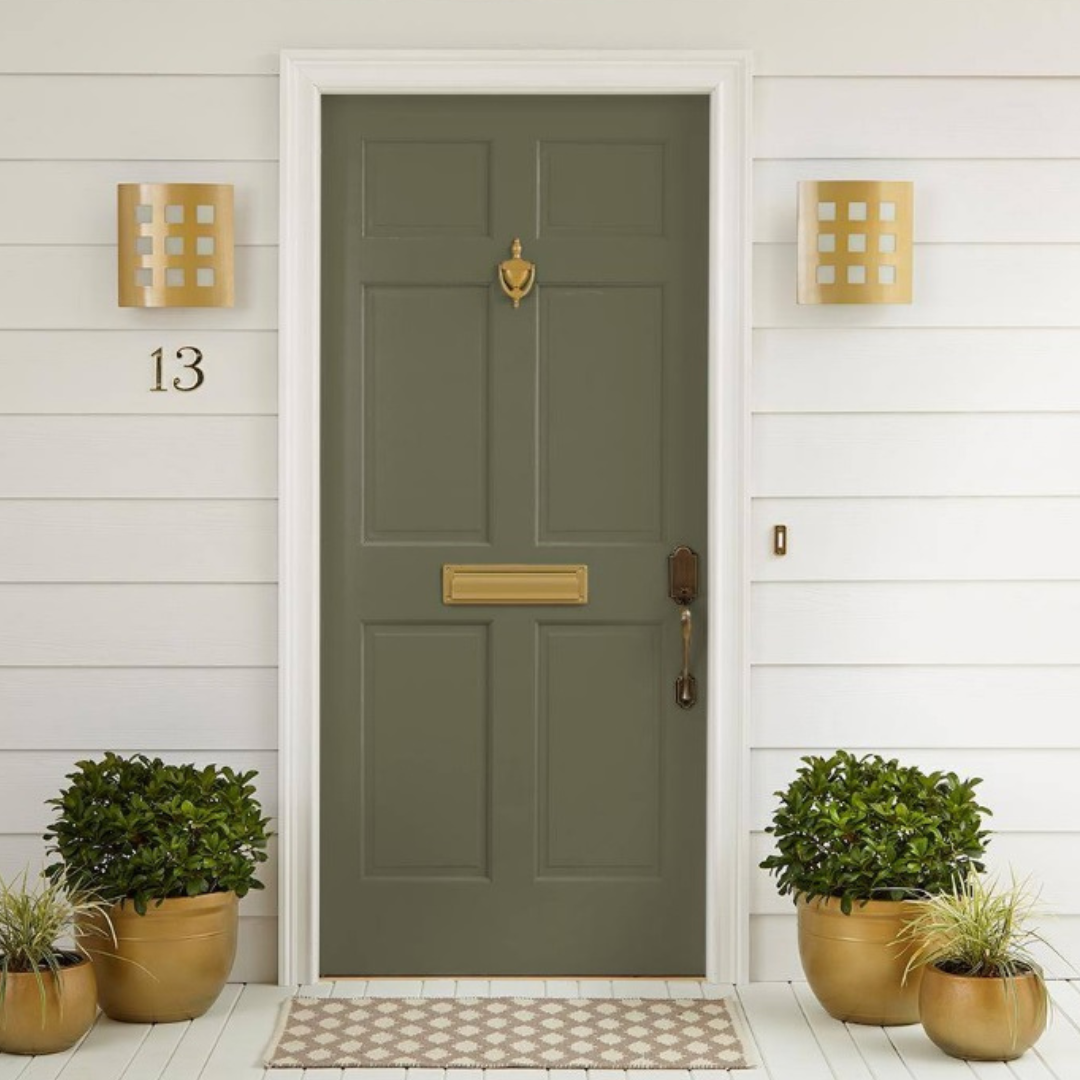 3. Olive Green (especially in coastal areas)
Are you ready to boost your curb appeal and home value within a day's time? Grab a paint brush, your new (preferred) color and get to work!
What are your thoughts? Leave us a comment below!
To read the full blog, visit https://www.bhg.com/home-improvement/door/exterior/front-door-paint-colors-that-increase-home-value/