Spring time, Sunshine & Lake Chelan Events
Posted by Colleen Fischesser on Friday, May 12, 2023 at 8:38 AM
By Colleen Fischesser / May 12, 2023
Comment
Spring time, Sunshine & Lake Chelan Events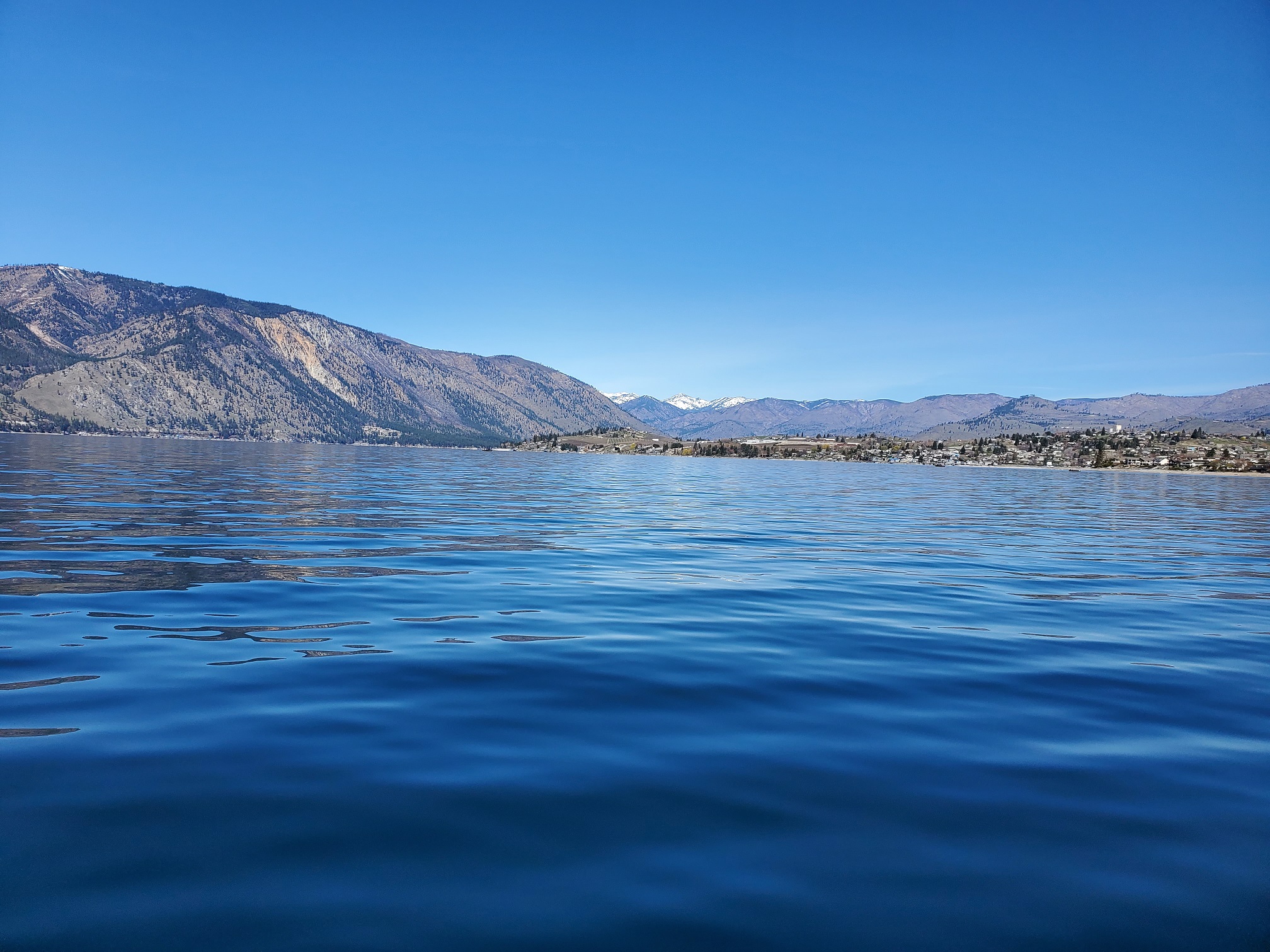 Happy MAY!!! Spring is upon us in the Lake Chelan Valley! We are experiencing apple blossom, sunshine, warm weather and still some windy/rainy spring weather. Spring is always the perfect time for a day trip, weekend get away, or maybe a chance to look at relocating to a new primary home or purchasing a vacation home of your dreams?!?! Chelan always has fun events going on and something to do for everyone. This month's festival is "Lake Chelan Wine and Jazz", so grab your spouse, family, friends or pup and make a weekend of fun turn into memories that last for a lifetime!
Don't forget to read all the way through our events blog; below we have a full list of upcoming events in the Chelan and Manson area. Check back often as we update our activities blog monthly.
Festival of the Month: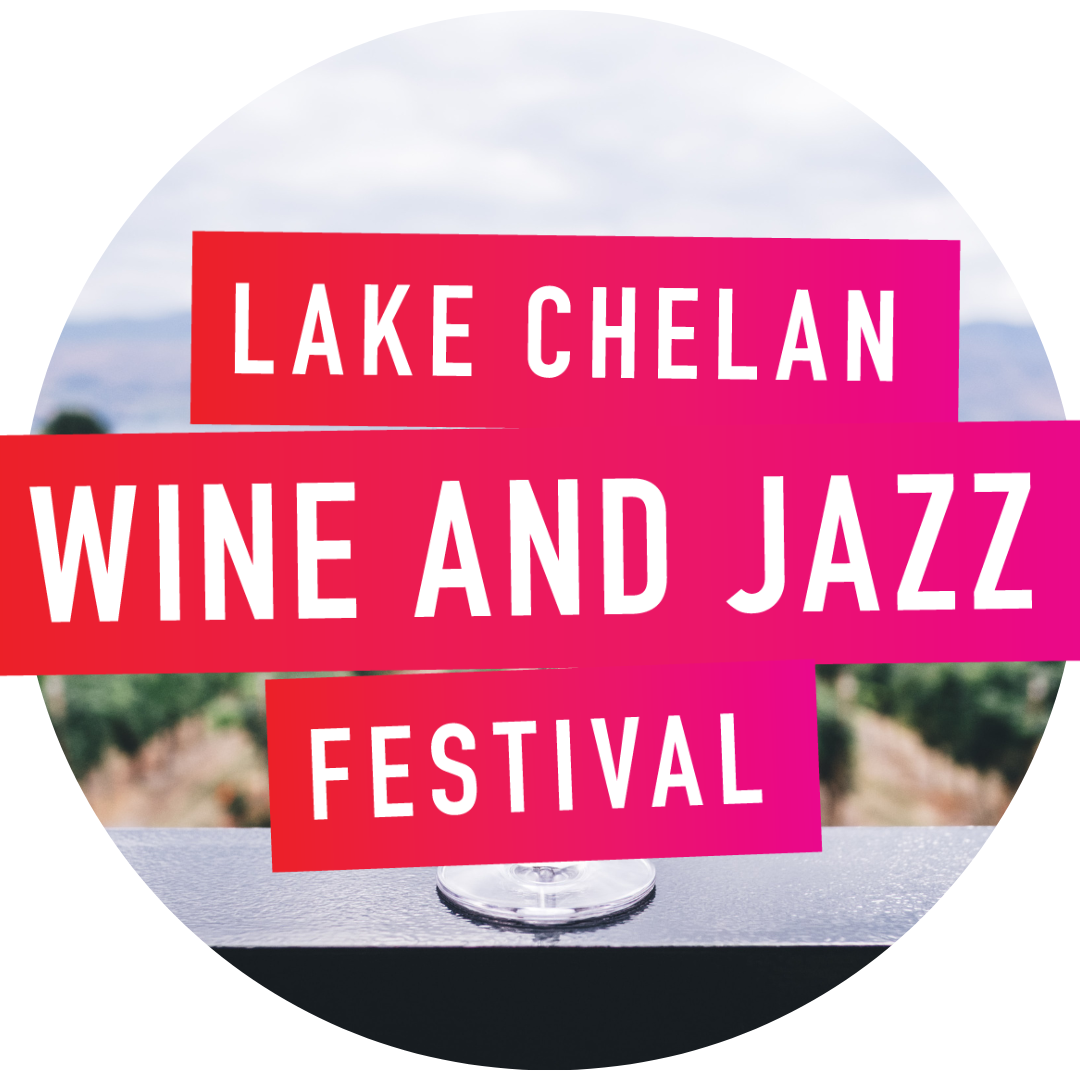 Lake Chelan Wine & Jazz Festival
May 18th-21st
The 5th annual Lake Chelan Wine and Jazz Festival is the most unique music festival of its kind, featuring a wide range of jazz genres, including funk, R&B, Latin jazz, vocalists, and traditional jazz styles. 20 bands play at 13 wineries and venues around the Lake Chelan Wine Valley with 50 performances in all!
For more information, click
here
Upcoming Events: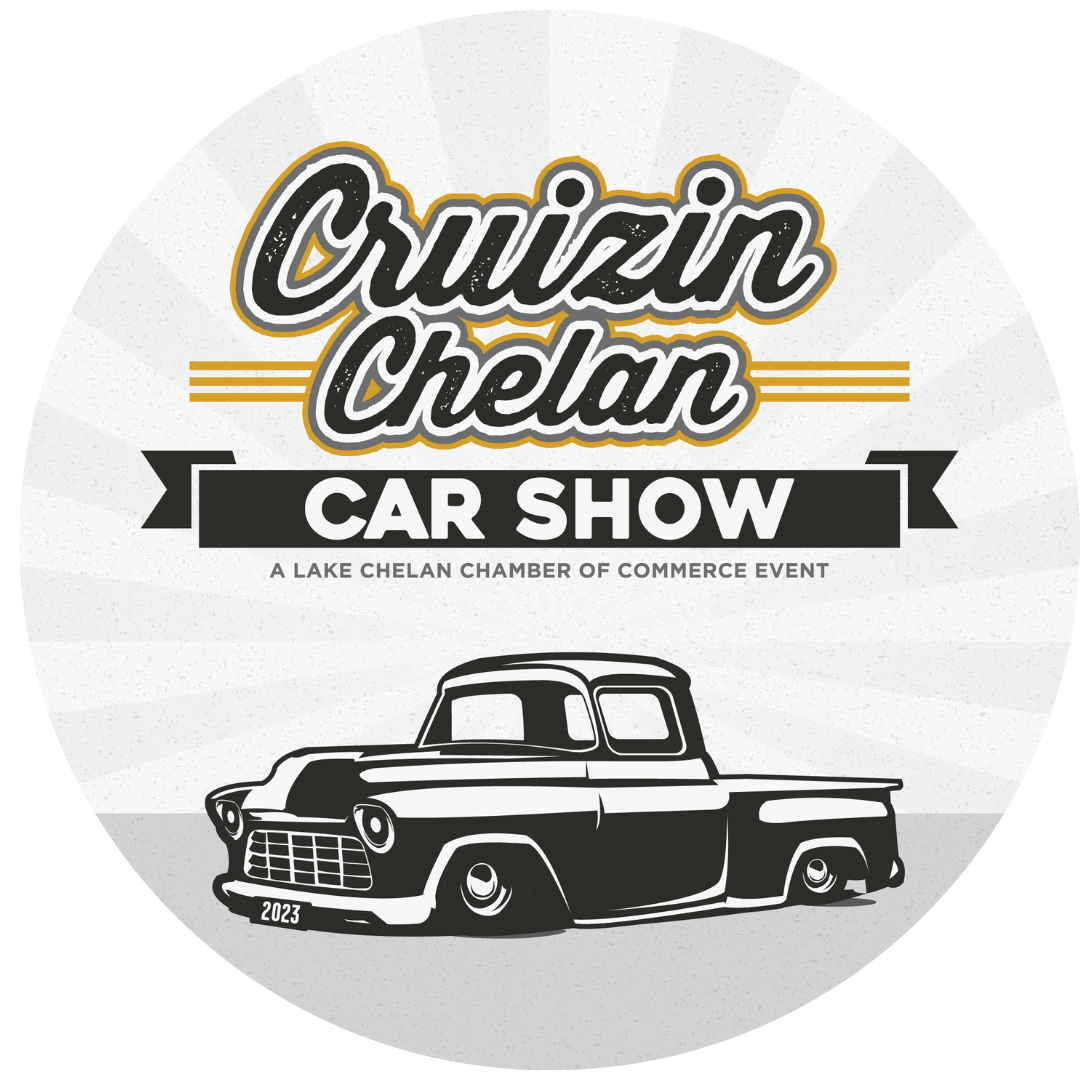 Cruzin Chelan Car Show
June 2nd & 3rd
The Lake Chelan Chamber of Commerce will once again host the 17th annual Cruizin Chelan Car Show! Kick off summer 2023 with us in style, as proud car, motorcycle, truck and street rod owners line their pride and joys along Woodin Ave. Nearly 20 trophies will be awarded, including the most sought-after prize – Best in Show. NEW this year: European & JDM (Japanese Domestic) categories!
Spectators are encouraged to vote on their favorite as they browse the 150+ submissions that line Historic Downtown Chelan.
Event proceeds benefit scholarships for local students each year.
Click
here
for more information and to register

Yoga + Wine
@Tipsy CanyonWinery May 28th, June 11th10:00am
@Vin Du Lac Windery June 17th 10:00am
@Amos Rome Winery June 10th 10:30am - noon & 11:30am-1:30pm
@Mellisoni Vinyards June 10th, 10:30am
@Lark Hill Vineyard Ranch June 17th 11:00am
@Sigillo Cellars June 18th 10:30am
@Tsillan Cellars May 21st, June 10th 10:00-11:30am
@Siren Song Winery June 4th 10:30-noon
@Rocky Pond Tasting Room June 4th 12:00pm
@Nafarious Cellars May 24th, June 7th, June 21st 10:30am
@Silverbell Winery June 3rd 12:00pm
@Tildio Winery May 20th, June 17th 10:30-11:30am
@Vibe Cellars May 27th, June 18th 10:30am
Yoga, Tea & U-Pick Flowers at the Farm
@Chelan Valley Farms
May 26th 9:00-10:30am
Yoga & Coffee @Local Grounds Coffee Company
May 27th 7:00 - 8:30am

Hot Yoga @the Barn
May 1st-31st & June 1st-30th
Bootcamp @the Barn
May 15th, 17th, 19th, 22nd, 24th, 26th, 28th, 30th & June 2nd, 5th, 7th, 9th, 12th, 14th, 16th 9:30 - 10:30am
Gentle Flow @the Barn
May 16th, 18th, 23rd, 25th, 30th & June 1st, 6th, 8th, 13th, 15th 9:00 - 10:00am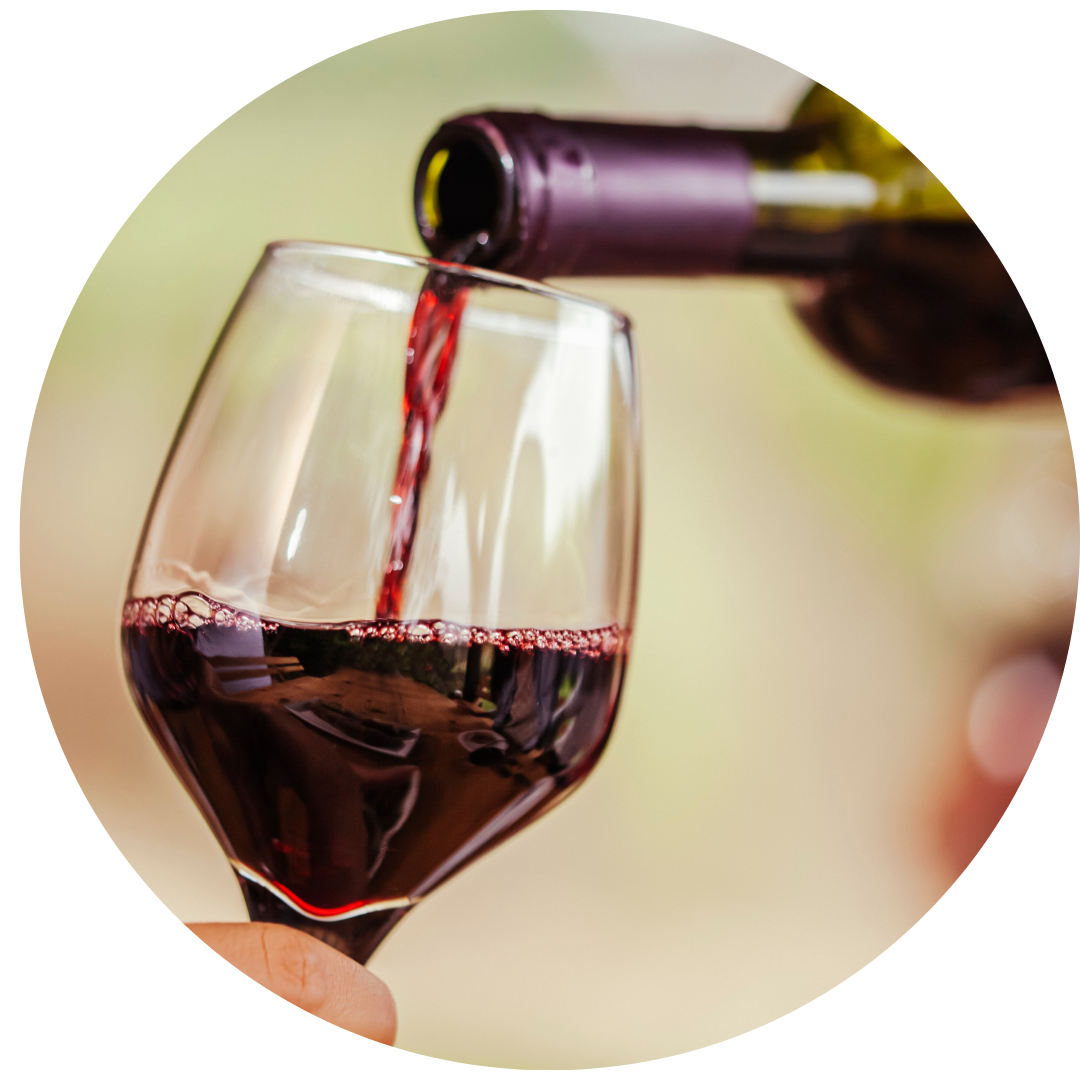 Adult, Friends, & Couples Fun
Chelan Links Permanent Jewelry Pop-Up
@Amos Rome Vineyards, Manson
May 20th 12-5pm
@Bloom Boutique, Chelan
May 26th 1:00 - 6:00pm
@Willow, Chelan
June 3rd 12:00 - 5:00pm
@Chelan Pride, Riverwalk Park, Chelan
June 17th 12:00 - 6:00pm
@Amos Rome Vineyards, Manson
June 18th 12:00 - 5:00pm
@Vin Du Lac Winery, Chelan
June 24th 1:00 - 6:00pm
@Alta Market, Alta Cellars, Chelan
June 28th 3:00 - 6:00pm
For more information, click
here.
Ladies Night
Yoga and Ropes @High Trek Chelan
May 17th 6:00 - 7:30pm
May 31st 6:00 - 7:30pm
June 14th 6:00 - 7:30pm
June 28th 6:00 - 7:30pm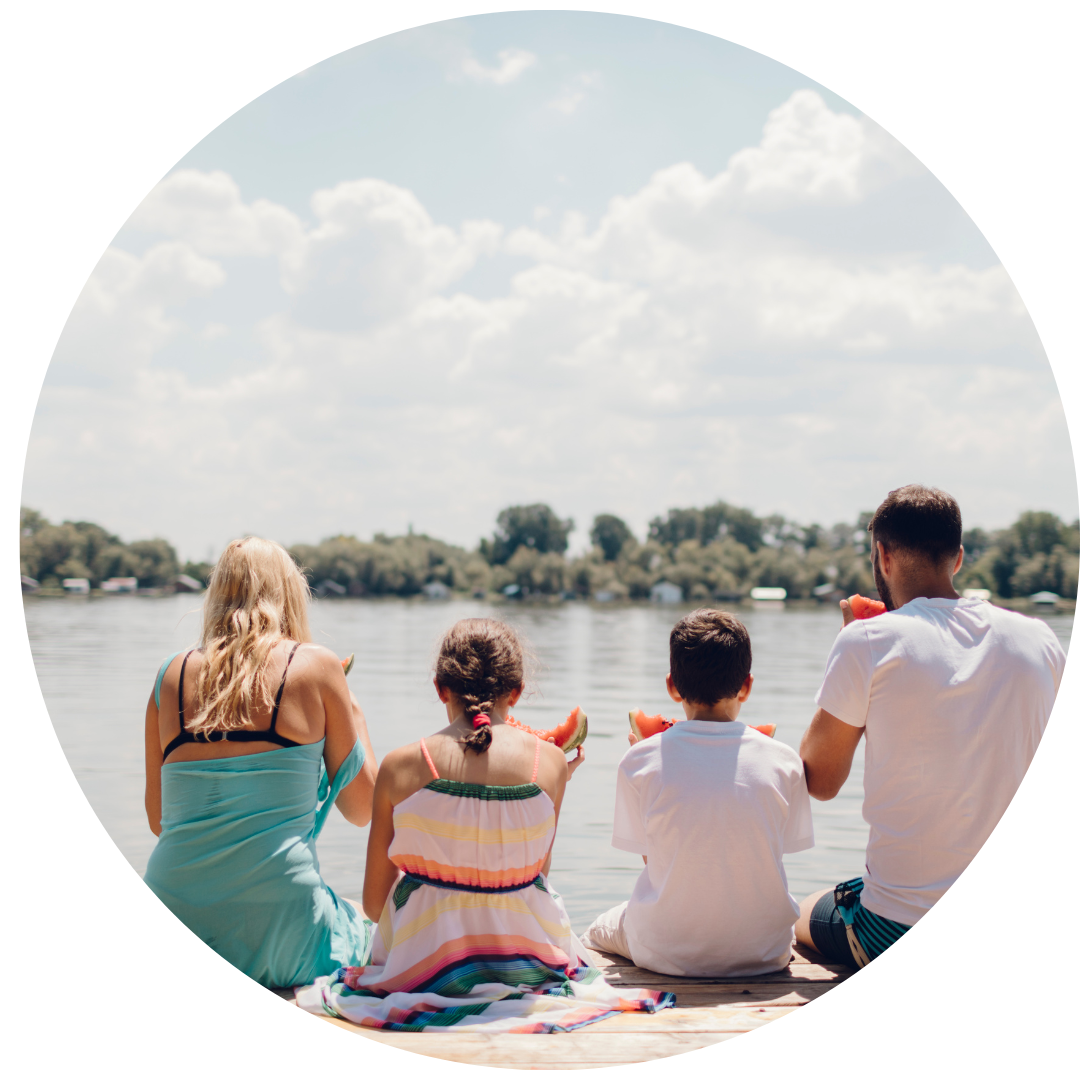 Family Fun
26th Annual Memorial Day Parade
May 25th 5:30-7:30pm
BINGO @Chelan Ridge Winery
Monday's 5:45 - 8:00pm
Cycle Chelan
Saturday June 24th
8:00am - 5:00pm
Yoga, Tea & U-Pick Flowers
@Chelan Valley Farms
Saturday June 24th 9:00am - 10:30am
Tipsy Trivia @Wine Girl Wines
Monday's 6:30 - 9:30pm
Stormy Mountain Pub Trivia
Wednesday's at 6:30pm
Trivia Night at Campbell's Pub and Veranda
Thursday's 7:00 - 8:00pm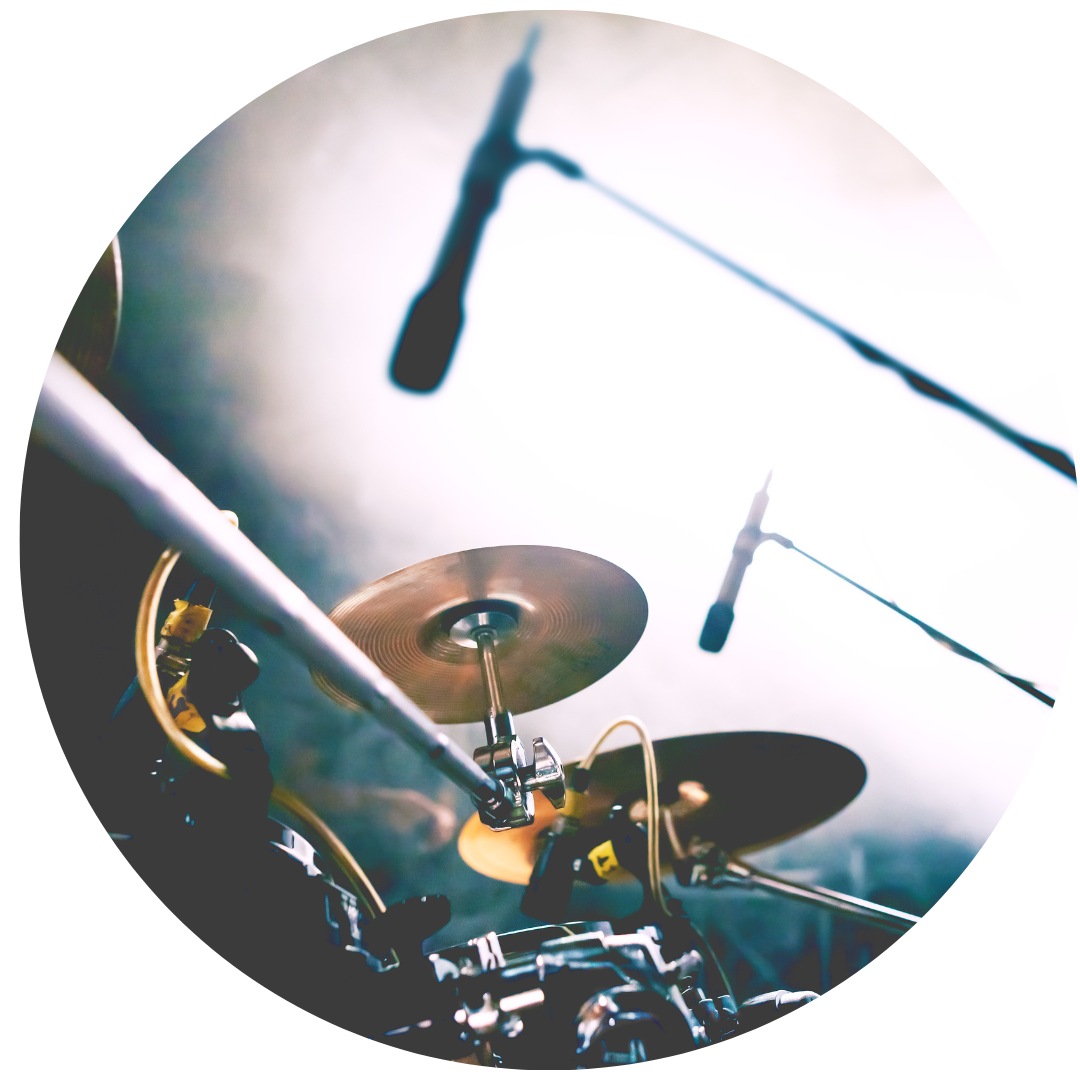 Live Music
Tipsy Canyon Thursday 4pm
Alta Cellars Friday 4-7pm & Saturday 3-6pm
Sorrento's Ristorante Friday 5-8pm
Campbell's Pub Friday 6-8pm
Vin Du Lac Winery Friday 5:30-7:30pm
Sigillo Cellars Friday 6-9pm & Saturday 6-9pm
Vibe Cellars Saturday 3-5pm
Tsillan Cellars Saturday 1-4pm
Chelan Ridge Saturday 4-7pm & Sunday 3-6pm
Succession Winery Sunday 2-5pm
Plan Ahead For Next Month's Festival: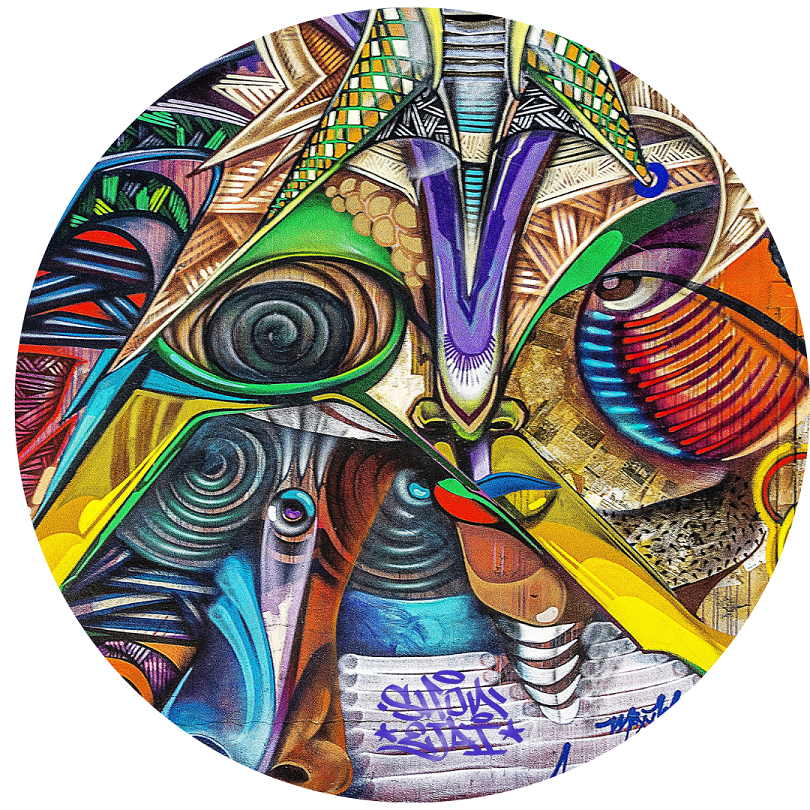 Lake Chelan Arts Festival
June 24th-25th
10:00am - 4:00pm
Downtown Chelan
Get more information
here
Lake Chelan Falling Cow Festival
June 17th 4:00 - 9:00pm @Lake Chelan Winery's BBQ in the Vineyard
Get more information here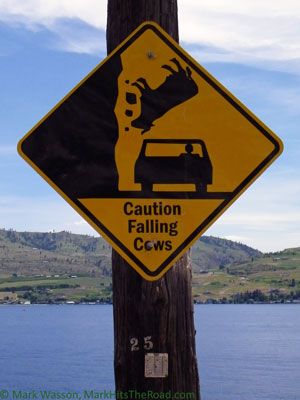 As always, if you come for the weekend or are planning to make Lake Chelan your home, please reach out! We would love to chat, answer any real estate questions and most of all, help you enjoy your time here in beautiful Lake Chelan!