Spring Fun and Events in Chelan + Taste of Chelan
Posted by Colleen Fischesser on Monday, March 20, 2023 at 11:15 AM
By Colleen Fischesser / March 20, 2023
Comment
Spring Fun and Events in Chelan + Taste of Chelan
Happy March! We are beginning to see signs of spring, although we got several inches of fresh snow last week... thank goodness that melted off quick! I think we are all ready for a change in weather and the spring warm up, which comes with blooming flowers and seeing the beautiful sunshine we LOVE here in the Lake Chelan Valley. March brings us to another one of Lake Chelan's most popular festivals; Taste of Chelan! Carefully selected wine and food pairings, every weekend, all month long! Don't forget to read all the way through our events blog; below we have a full list of upcoming events in the Chelan and Manson area.
Check back often as we update our activities blog monthly.
Festival of the Month: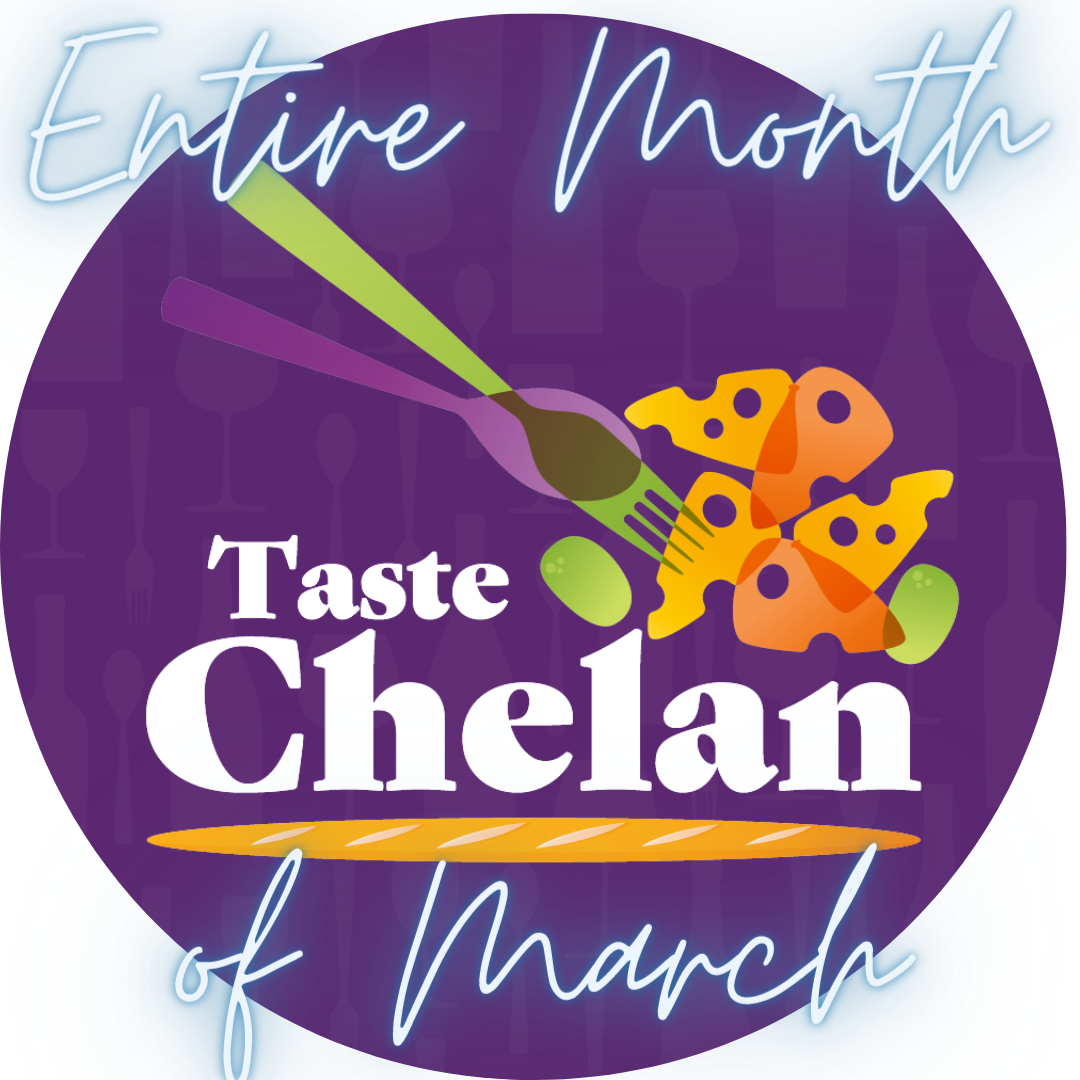 March is a food and wine lover's dream in Chelan! Experience award-winning wine and delectable cuisines. Local wineries hand-select their most tantalizing varietals — paired and curated with food from local restaurants, chefs, and culinary artisans. Taste Chelan will be sure to bring out the foodie in you! Click here for more info.
Upcoming Events:

Yoga + Wine
Yoga + Wine
@Vin Du Lac April 1st, May13th 10:00am
@Amos Rome April 8th, May 6th 10:30am - noon & 11:30am-1:30pm
@Succession March 26th, April 9th, April 30th, May 14th 10:30am
@Sigillo Cellars April 8th 10:30am
@Tsillan Cellars April 16th, May 21st 10:00-11:30am
@Rocky Pond Tasting Room April 23rd, May 7th 12:00pm
@Nafarious Cellars May 10th 6:00-7:30pm
@Silverbell Winery May 13th 12:00pm
@Tildio Winery May 20th 10:30-11:30am

Hot Yoga @the Barn
February 1st - 28th & March 1st-31st
Bootcamp @the Barn
March 13th, 15th, 17th, 20th, 22nd, 24th, 27th, 29th & 31st April 3rd, 5th, 7th, 10th, 12th, 14th, 17th, 19th, 21st, 24th, 26th, 28th 9:30 - 10:30am
Gentle Flow @the Barn
March 14th, 16th, 21st, 23rd, 28th & 30th April 4th, 6th, 11th, 13th, 18th, 20th, 25th, 27th 9:00 - 10:00am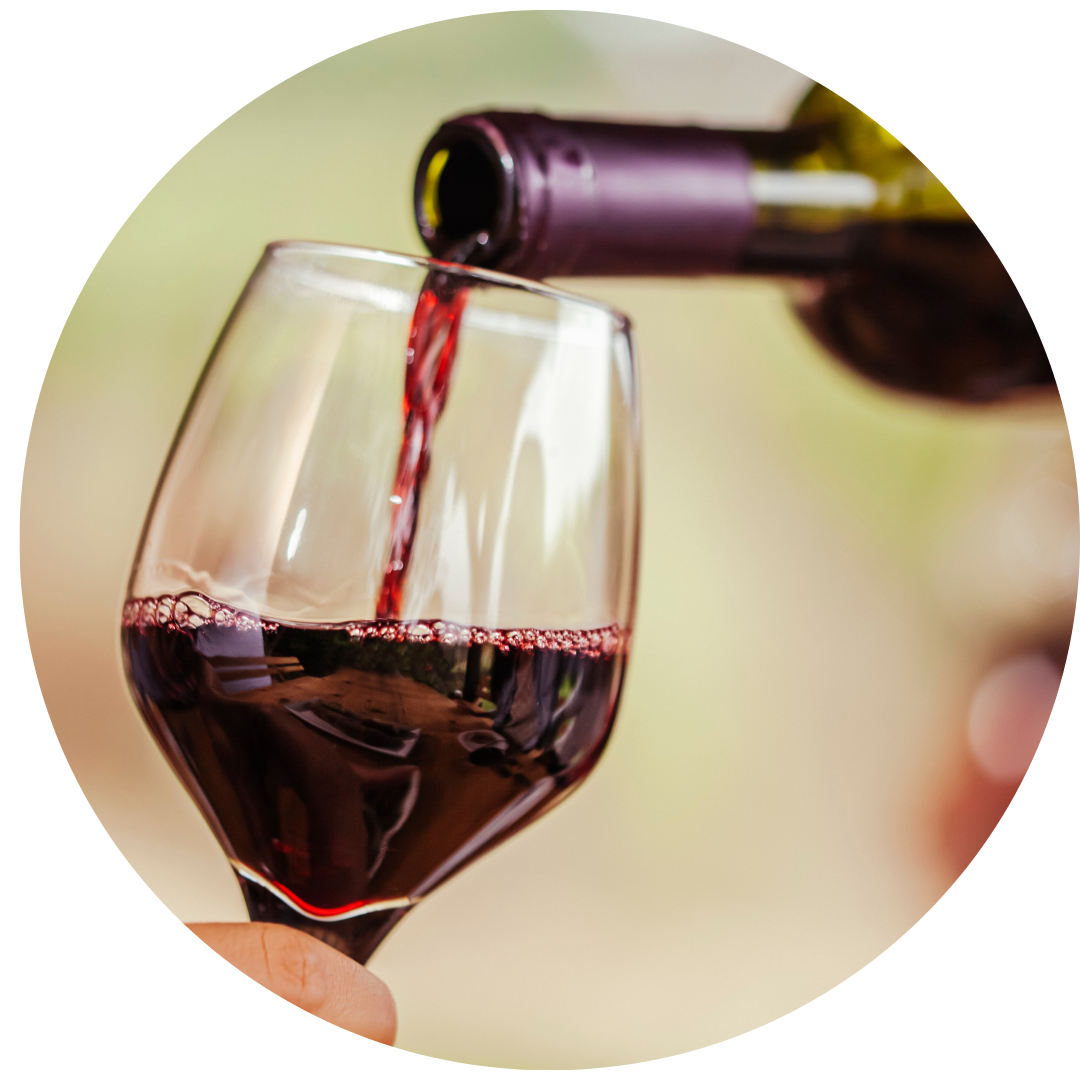 Adult, Friends, & Couples Fun
Cookie Decorating with a Glass
@Amos Rome Vineyards
March 14th 6-8pm
Decorate St. Patrick's Day Cookies while enjoying one of your favorite glasses. Click
here
for information, sign up required.
Irish Spring Brewfest
@Campbells
Saturday March 18th noon
Job Fair
Friday March 24th 5-8pm &
Saturday March 25th 10am-1pm
Lake Chelan Chamber (216 E Woodin Ave, Chelan WA 98816)
The Lake Chelan Chamber of Commerce is hosting a Job Fair to showcase the various job and volunteer opportunities in the Lake Chelan Valley. Whether you are looking for a way to give back to our community, work part time, or find your next career, the opportunity might be found here. For more information, contact Jill @509.682.3503 or
[email protected]
Blending Party @Rio Vista Wines on the River
Saturday March 25th 5-7pm
Click
here
for more information.
Only 7 Seconds Gala
@Harmony Meadows
Saturday April 22nd 5:30-9pm
Join us for an evening of connection at our first Only7Seconds Gala. The event ticket provides dinner, wine, live auction, entertainment, and more! All event proceeds will support our youth programming, which trains and equips students with skills necessary to address loneliness.
For more information and tickets click
here
.
Kentucky Derby Party
@Wapato Point Cellars
May 6th 12:00-3:00pm
Click
here
for more information.
Class with a Glass
Mother's Day Bouquet with Chelan Floral
@Amos Rome Vineyards
May 13th 9:30-11:30am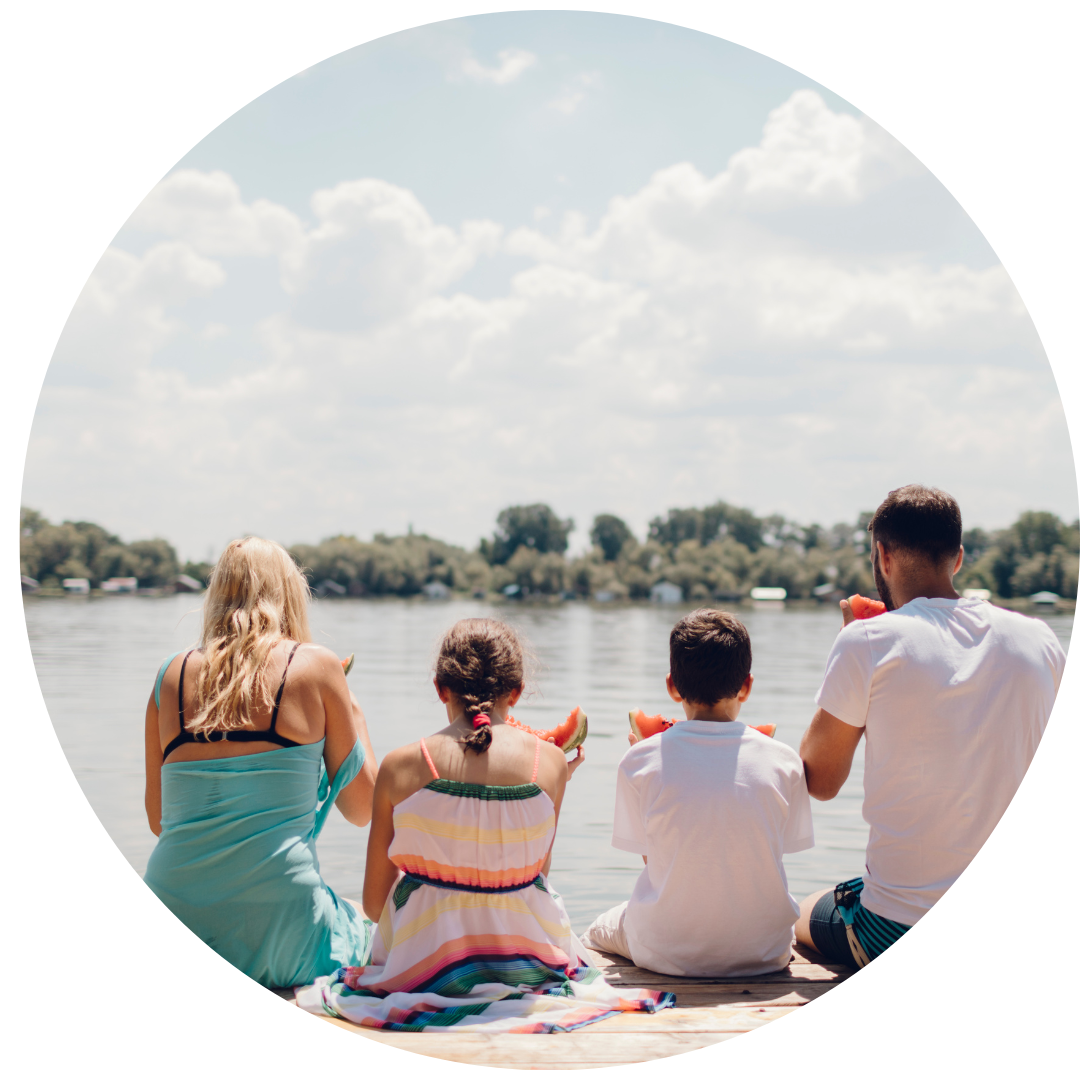 Family Fun
Wenatchee Bighorns Basketball @Chelan High School
Friday March 17th 7pm
Wenatchee Bighorns Professional Basketball Team is bringing the excitement to you! Player meet & greets, photo ops, autographs and more! The Wenatchee Bighorns will be taking on the Vancouver Volcanoes at the Chelan High School gym starting at 7pm. For more information visit:
https://wenatcheebighorns.square.site/
Shamrock Shuffle 5k
Saturday March 18th 11am @Chelan Riverwalk Park
Click
here
for more infomation
Wayne Kelly's Top Dog St. Patrick's Day Parade
@Main Street Chelan
Saturday March 18th 11:30am
Saint Patrick's Day Reubens
@Lake Chelan Eagles Club
Saturday March 18th noon-2pm
Chelan Earth Day Fair
@Riverwalk Park
Saturday April 15th 10am-4pm
Spring Book Fair
@Riverwalk Park
Saturday April 15th 10am-4pm
Lake Chelan Pickleball Tournament
@Harmony Meadows
Saturday April 28th-30th 8am-5pm
*Early registration open now. Click
here
for more information

Stormy Mountain Pub Trivia
Wednesday's at 6:30pm
Trivia Night at Campbell's Pub and Veranda
Thursday's 7:00-8:00pm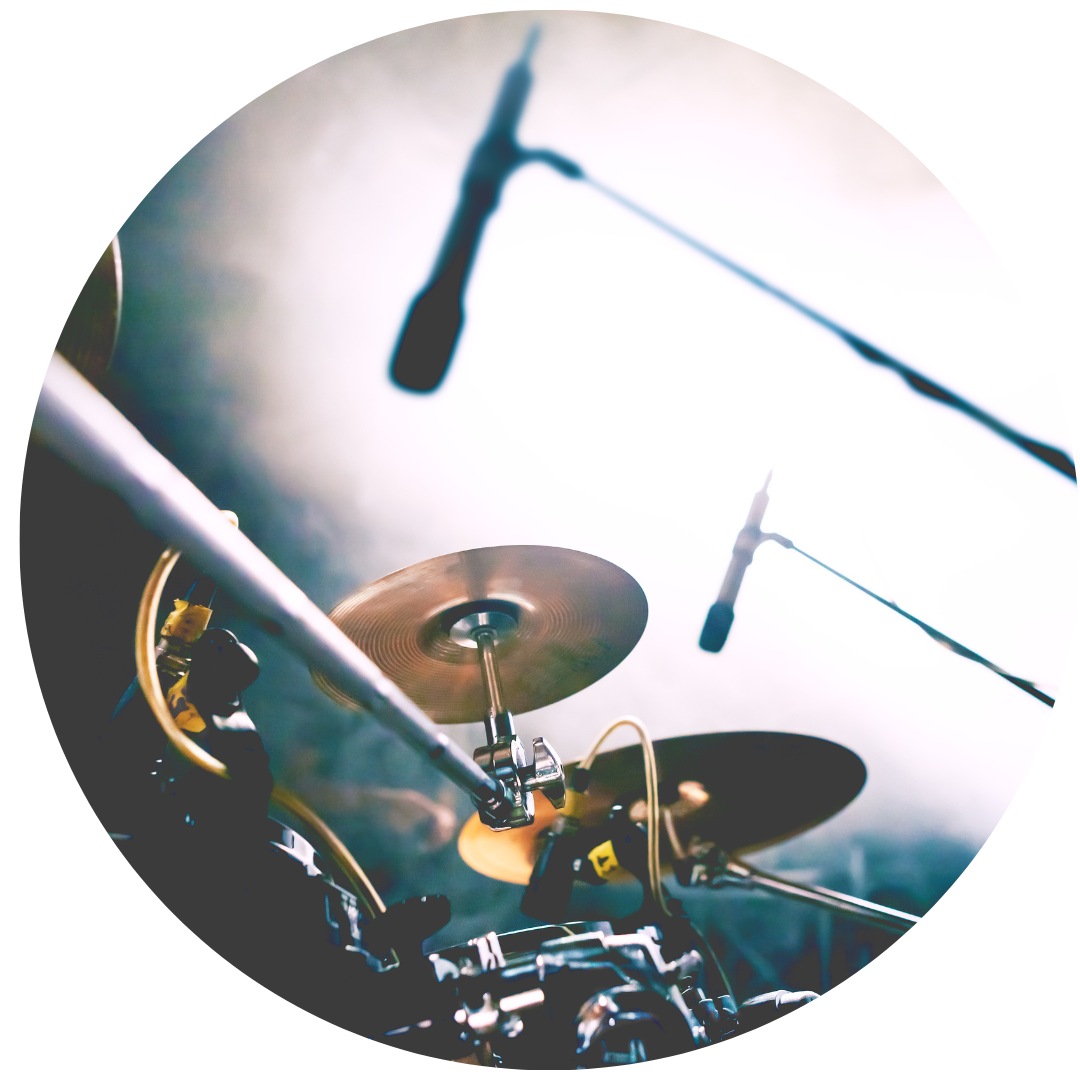 Live Music
Thursdays @Tipsy Canyon 4pm
Friday and Saturdays @Sigillo Cellars 6 - 9pm
Fridays@Campbell's Pub 6pm
Saturdays @Alta Cellars 3 - 6pm
Sundays @Succession 2pm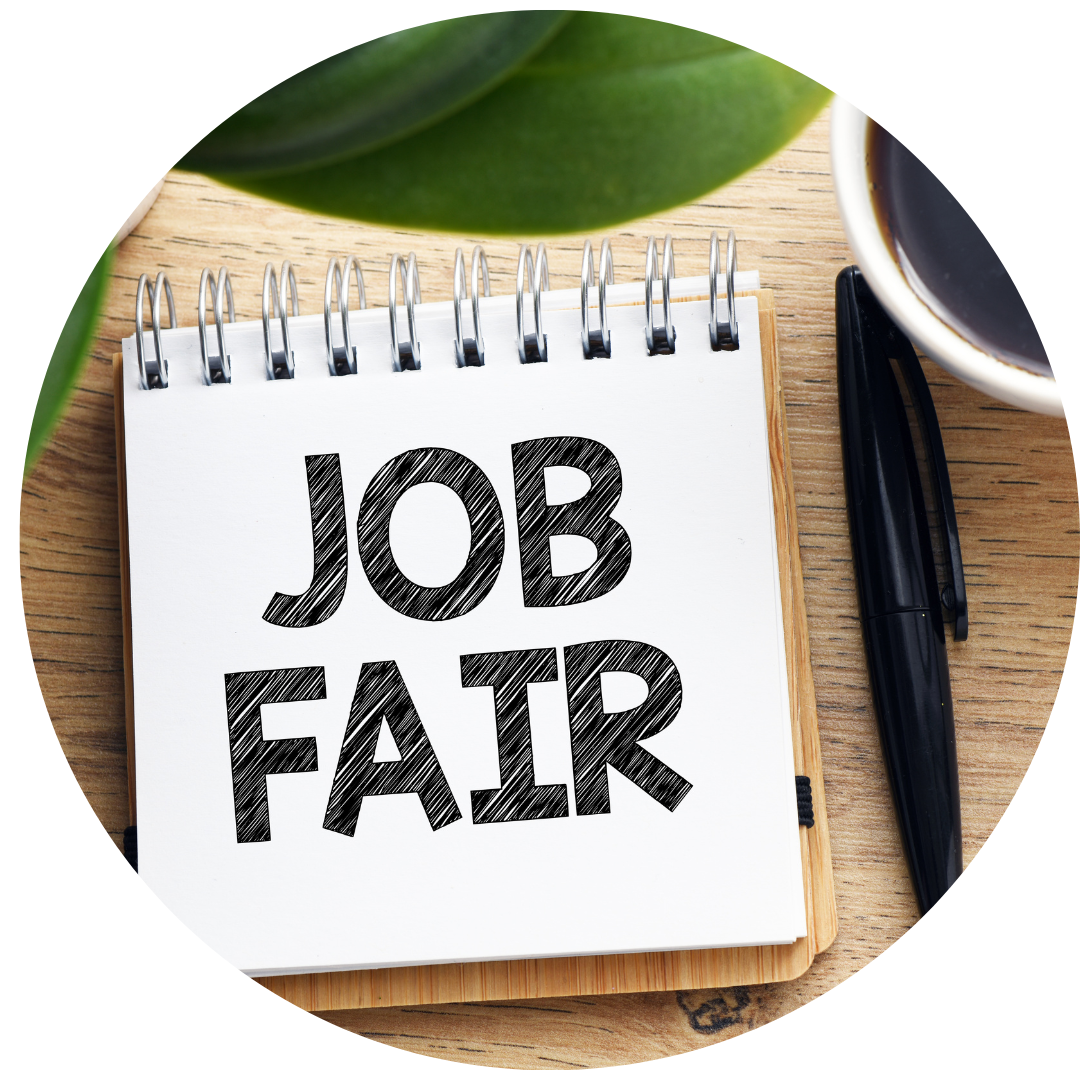 Job Fair
Lake Chelan Community Center
Friday March 24th 5-8pm & Saturday March 25th 10am-1pm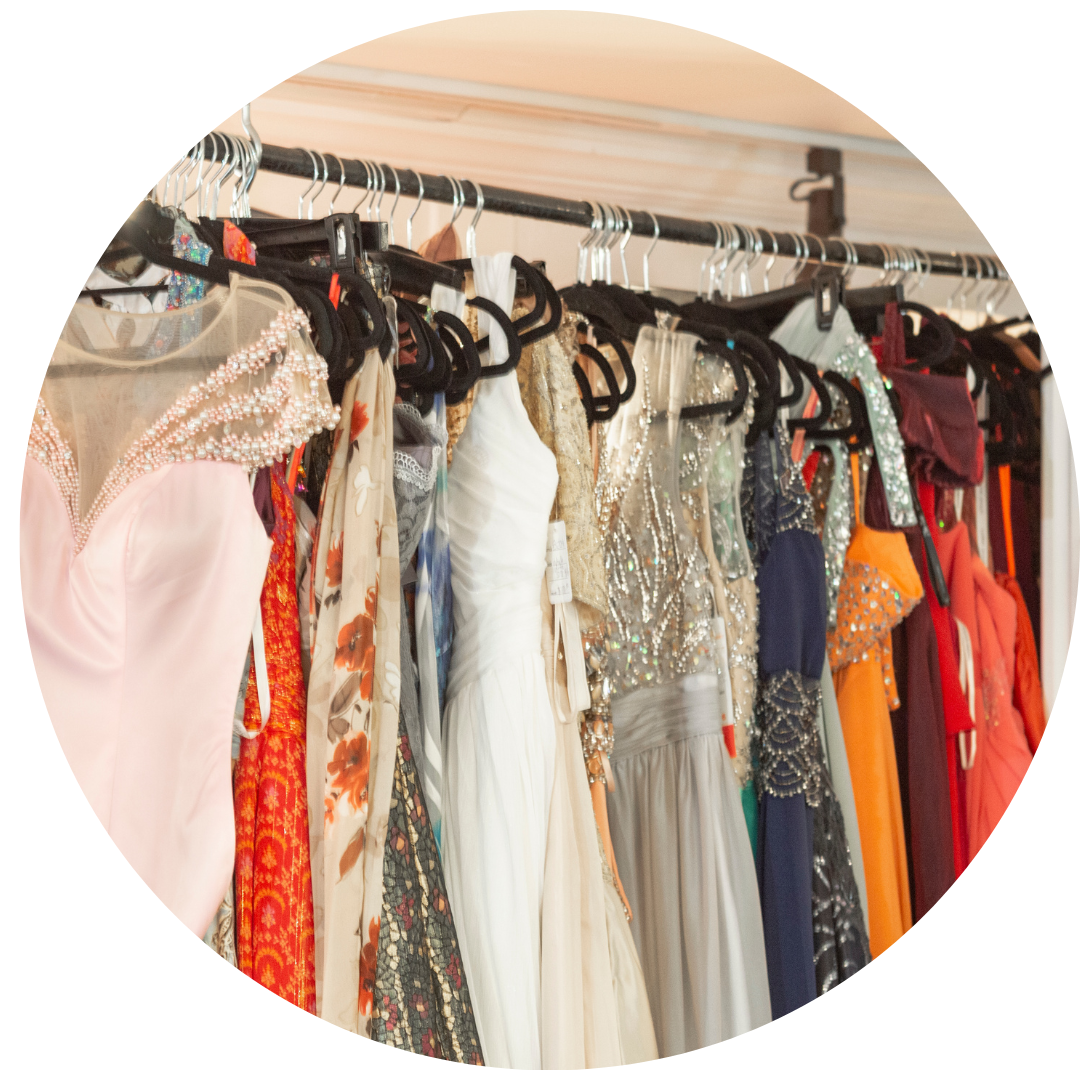 Thrive Formal Dress Give-Away
at Lake Chelan United Methodist Church
Friday March 24th 5-7pm & Saturday March 25th 10am-1pm
This is for all high school students who need a dress for Prom this year!
What are your Easter Plans? Chelan always has food, fun and family friendly activities for every holiday! Why not join us for Easter?!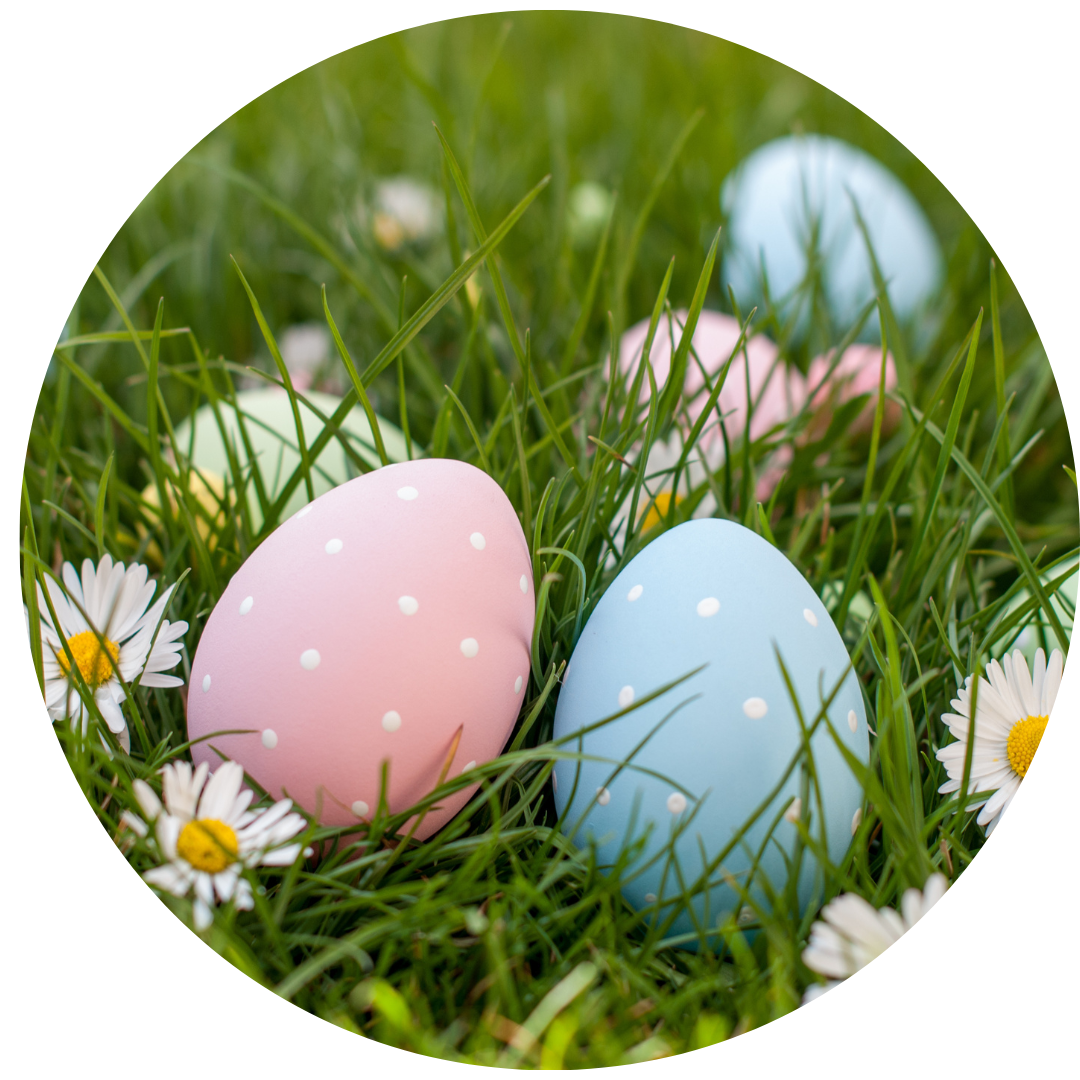 Community Easter Egg Hunt
@Don Morse Park
Saturday April 8th 11am
brough to you by your Lake Chelan Eagles Club and Lake Chelan Rotary Club
KOZI Radio and the Lake Chelan Rotary Annual Search for the Golden Egg
Listen to KOZI Radio for more details and clues. You could find the golden egg, worth $500!
Follow
here
for details and clues.
Easter Brunch
Easter Jazz Buffet @Campbells Sunday April 9th 9am-2:30pm
@Harmony Meadows Sunday April 9th 9:30-1:30
Parisian Style Easter Brunch @ Siren Song Winery Sunday April 9th 10am-1pm
Plan Ahead For Next Month's Festival:
Girilies Getaway
Coming April 28th-30th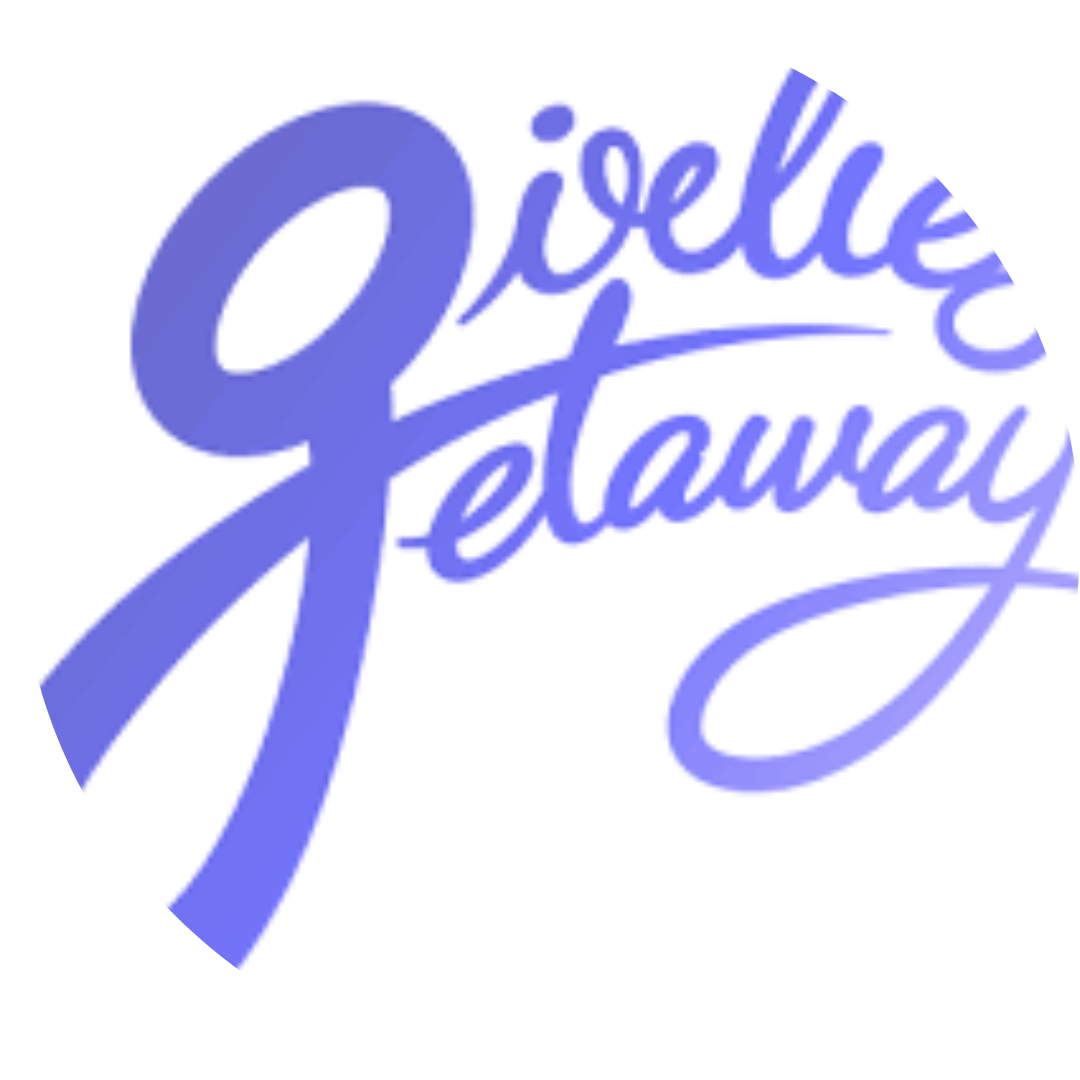 Lake Chelan Girlies Getaway is a multi-day weekend experience with exclusive offers on local shopping, wine + dining specials, and curated events that connect you with women you'd love to meet.
Click
here
for schedule, more information & to get your tickets!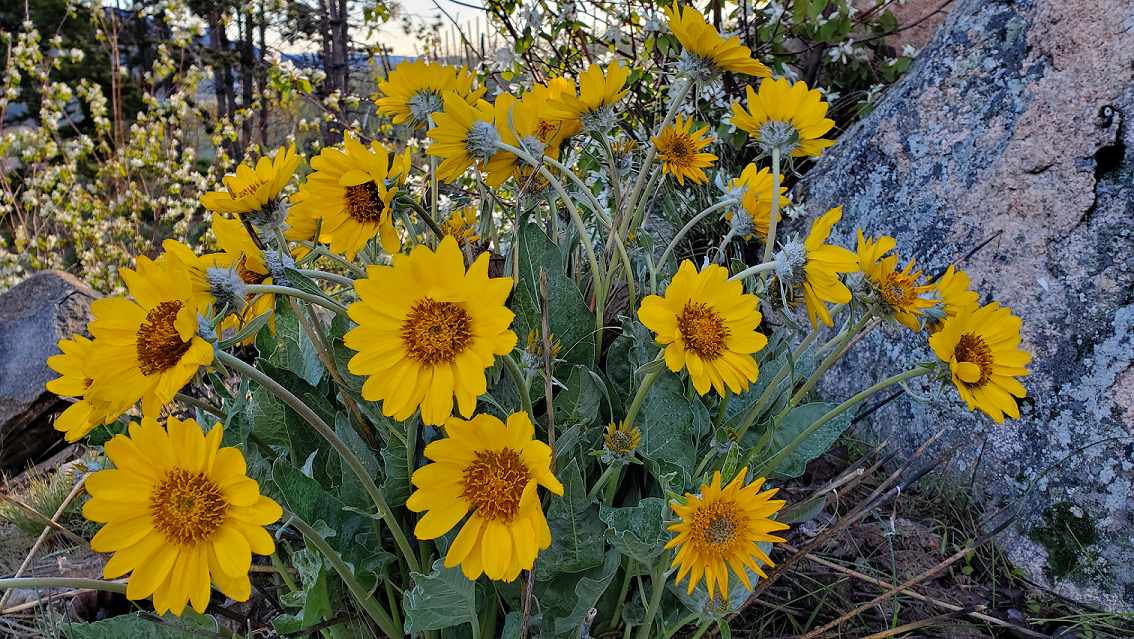 As always, if you come for the weekend or are planning to make Lake Chelan your home, please reach out! We would love to chat, answer any real estate questions and most of all, help you enjoy your time here in beautiful Lake Chelan!