Red Wine and Chocolate Festival + More Chelan Event Fun!
Posted by Colleen Fischesser on Friday, February 10, 2023 at 10:51 AM
By Colleen Fischesser / February 10, 2023
Comment
Happy February, the month of LOVE!! Which bring us to another one of Lake Chelan's most popular festivals; Red Wine and Chocolate! Carefully selected wine and chocolate pairings all month long with lodging and dinner specials, live music and more! Keep reading, below we have a full list of upcoming events in the Chelan and Manson area. Check back often as we update our activities blog monthly.
Festival of the Month:
Red Wine and Chocolate
Lake Chelan Wine Valley hums with couples on romantic retreats and friends gather for a much needed winter getaway. Our tasting rooms fill with smiling faces and the sound of surprised delight at each taste of red wine and chocolate. Romance, limousine rides, library wines, chocolate, and wine all month long… immerse yourself in all things love! Participating locations;
Alta Cellars
Amos Rome Vineyards
Ancestry Cellars
Benson Vineyards
Cairdeas Winery
Campbells Resort
Chelan Ridge Winery
Fielding Hills Winery
Hard Row to Hoe Vineyards
Lagrioth + Chelan Valley Farms
Lake Chelan Winery
Nefarious Cellars
One Wines
Rio Vista Wines – Cabin and River
Rootwood Cider Co
Sigillo Cellars
Silver Bell Winery
Siren Song Wines
Skagit Cellars
Succession Wines
Tipsy Canyon Winery
Tsillan Cellars
Rocky Pond Winery
Sunset Manson
Vibe Cellars
Vin du Lac Winery
Wapato Point Cellars
Wine Girl Wines
Yoga Uncorked
Click here for more information
Hall Pass
BOGO Free Tastings at all participating Southshore & Downtown Chelan Wineries! Purchase your Hall Pass from one of the six participating wineries and redeem BOGO Free tastings alongside other deals! Hall Pass valid the entire month of February.
Participating locations:
TSILLAN CELLARS
SIGILLO CELLARS
ROCKY POND WINERY
MELLISONI VINEYARDS
NEFARIOUS CELLARS
CALLAN CELLARS
Valentine's Day Specials: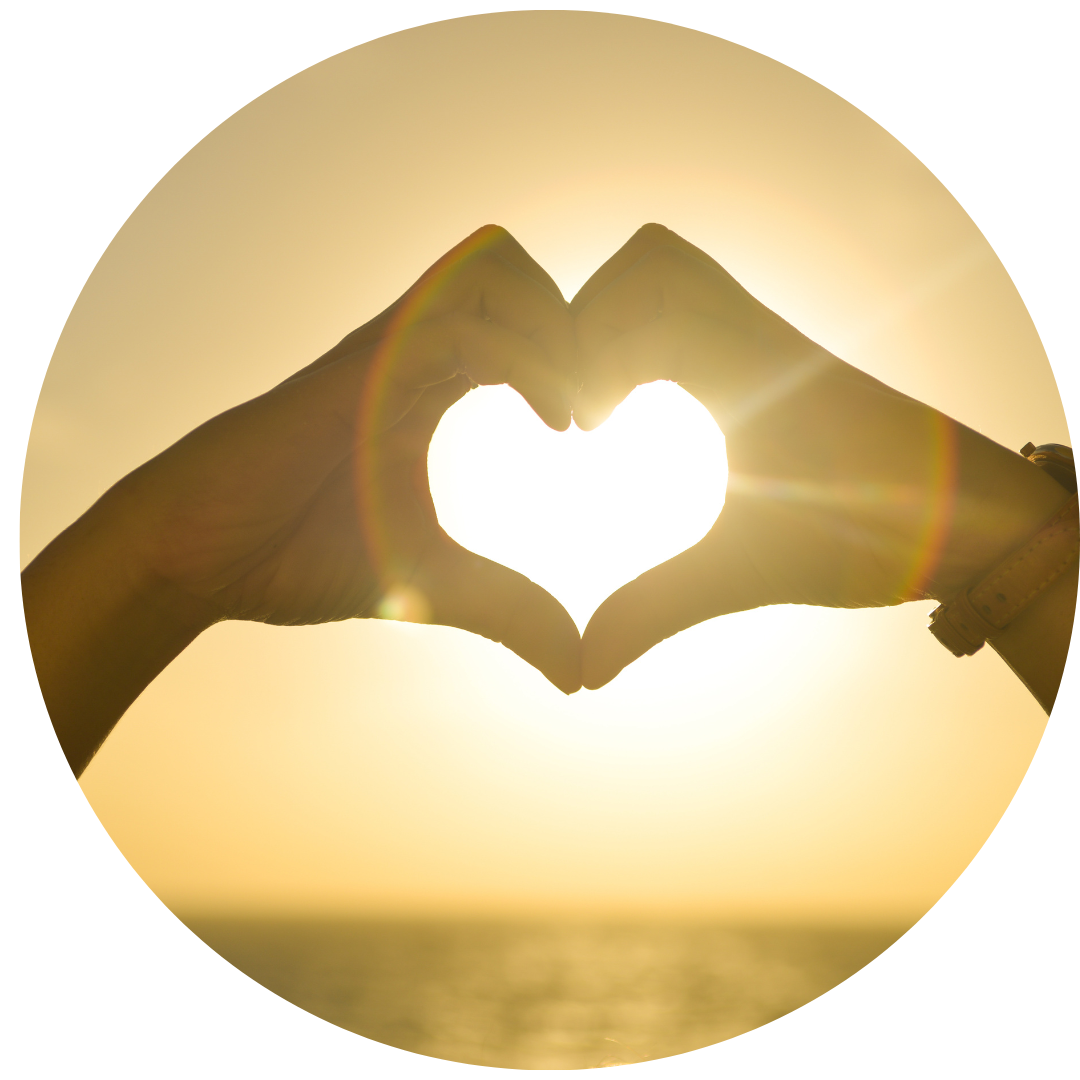 Valentine's Day Getaway @Gamble Sands
February 11th-15th
Get away with your Valentine this year for a romantic escape to Gamble Sands Resort! $159 per night includes a bottle of red or white wine from Browne Family Winery upon arrival and 6 chocolate covered strawberries.
*Call Gamble Sands to book this special offer!
Sweetheart Dinner Specials @Siren Song Winery February 10th, 11th,12th
Dinner Specials @Tsillan Cellars February 11th. 12th, 13th &14th
Valentine's Specials @Vin Du Lac Winery February 11th
Valentine's Day Dinner @Rocky Pond February 14th 5pm
Lake Chelan Eagles Dinner & Auction February 14th 5-9pm
Upcoming Events:

Yoga + Wine
@Rocky Pond Winery February 12th, March 19th noon
@Tsillan Cellars February 18th, March 18th 10:00 - 11:30am
@Tipsy Canyon February 12th, March 5th 10:00am
@Amos Rome February 18th, March 4th 10:30am - noon
@Silverbell Winery February 11th, March 18th 10:30am

@Succession February 19th, March 12th 10:30am
@Sigillo Cellars February 25th, March 11th 10:30am
@Vibe Cellars February 25th 11:30am

Hot Yoga @the Barn
February 1st - 28th & March 1st-31st
Bootcamp @the Barn
February 10th, 13th, 15th, 17th, 20th, 22nd, 24th & 27th, March 1st, 3rd, 6th, 8th, 10th, 13th, 15th, 17th, 20th, 22nd, 24th, 27th, 29th & 31st 9:30 - 10:30am
Gentle Flow @the Barn
February 14th, 16th, 21st, 23rd & 28th. March 2nd, 7th, 9th, 14th, 16th, 21st, 23rd, 28th & 30th 9:00 - 10:00am
Snow-Ga (Snow-shoe Yoga + Wine) @Echo Valley Ski Hill
Saturday February 11th 10:30am

Echo Valley Ski Area
Open Weekends 10:00am - 4:00pm
Skiing, Snowboarding and Tubing. Come enjoy snow much fun for the whole family!
Get more information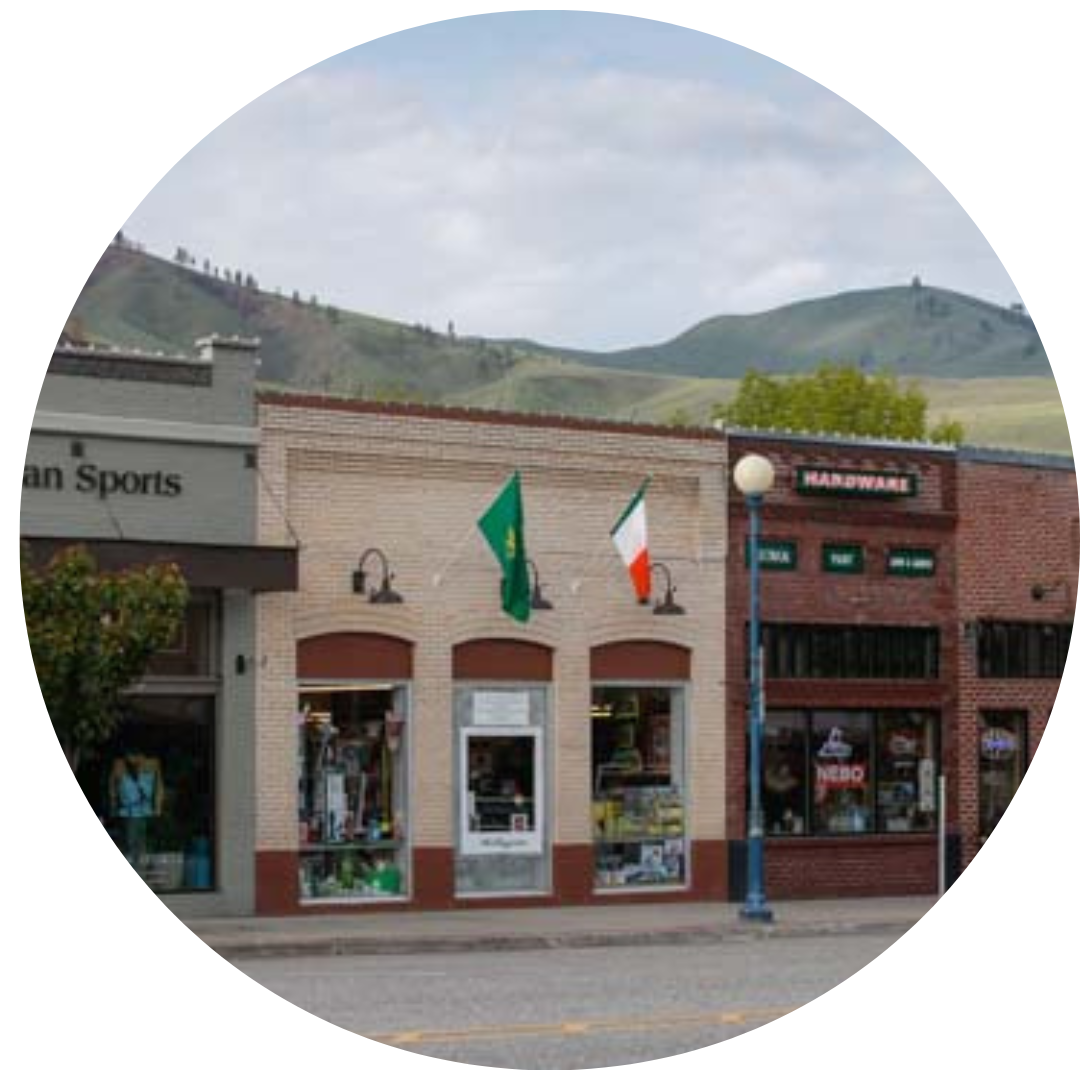 Sip & Shop
@Sigillo Cellars February 12th noon-5pm

Adult, Friends, & Couples Fun
'Til-Death-Do-Us-Part Murder Mystery Dinner
February 18th 6-9pm
Are you game for solving a Valentine's weekend mystery murder in Lake Chelan?
Join us as we take you on a thrilling journey to discover who committed a heinous crime in Manson, also known as "Amorville."
Heart-y Har Har Comedy Show @Sigillo Cellars
February 19th 7pm
Rotten Apple Comedy presents Chris Mejia and Birungi

Stormy Mountain Pub Trivia
Wednesday's at 6:30pm
Trivia Night at Campbell's Pub and Veranda
Thursday's 7:00-8:00pm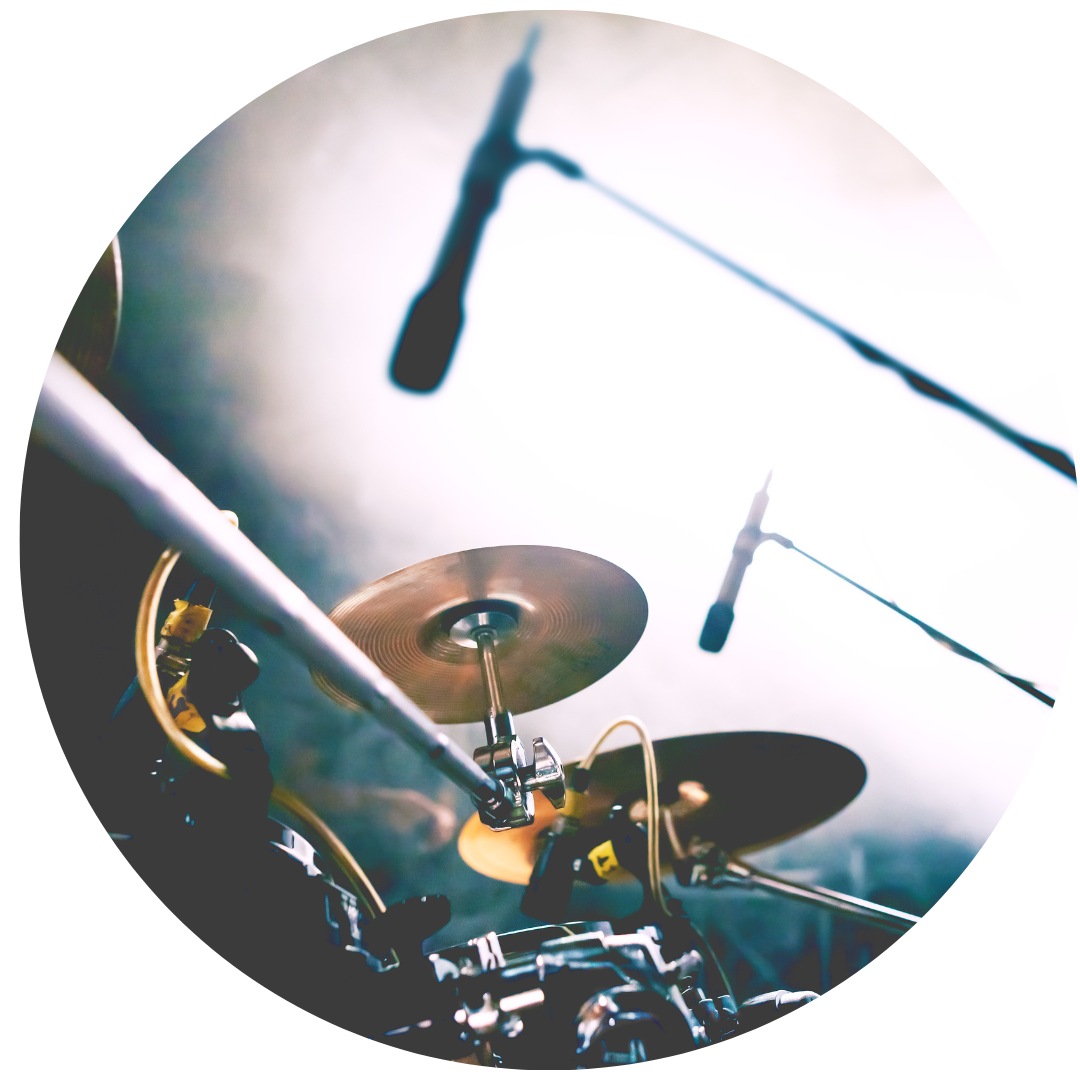 Live Music
Thursdays @Tipsy Canyon 4pm
Friday and Saturdays @Sigillo Cellars 6 - 9pm
Fridays@Campbell's Pub 6pm
Saturdays @Alta Cellars 3 - 6pm
Sundays @Succession 2pm
Vinyl and Fries Night at Tsillan Cellars February 10th & 24th 5-8pm

Craft Beer and Cider Weekend @Gamble Sands Resort
March 10th-12th
Gamble Sands Resort to enjoy a fun weekend of beer and cider. $159 per room includes a build your own 6-pack of craft beers and ciders, plus two beer and cider tastings per room per night.
Please call the resort to make your reservation
Plan Ahead For Next Month's Festival: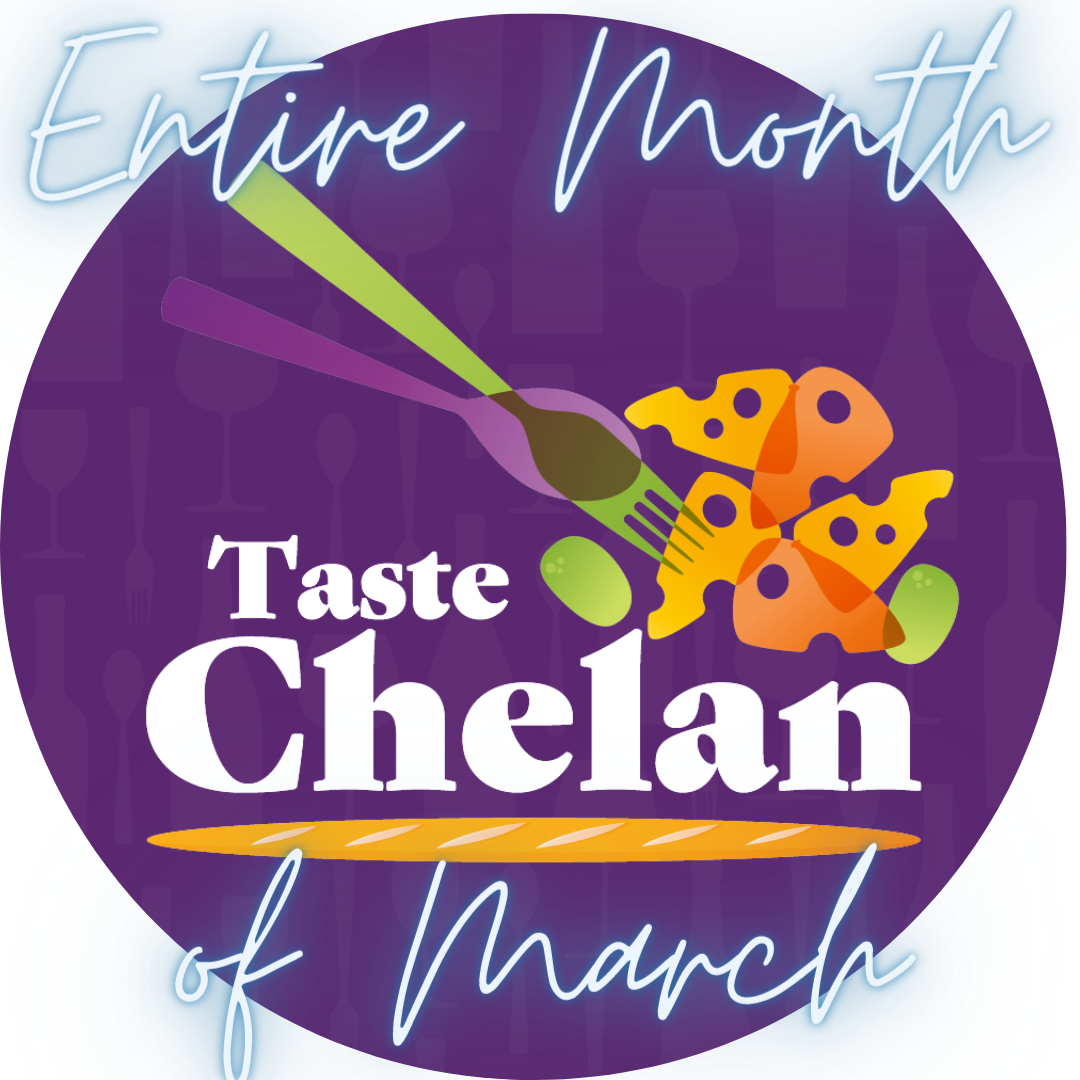 March is a food and wine lover's dream in Chelan! Experience award-winning wine and delectable cuisines. Local wineries hand-select their most tantalizing varietals — paired and curated with food from local restaurants, chefs, and culinary artisans. Taste Chelan will be sure to bring out the foodie in you!
Click here for more information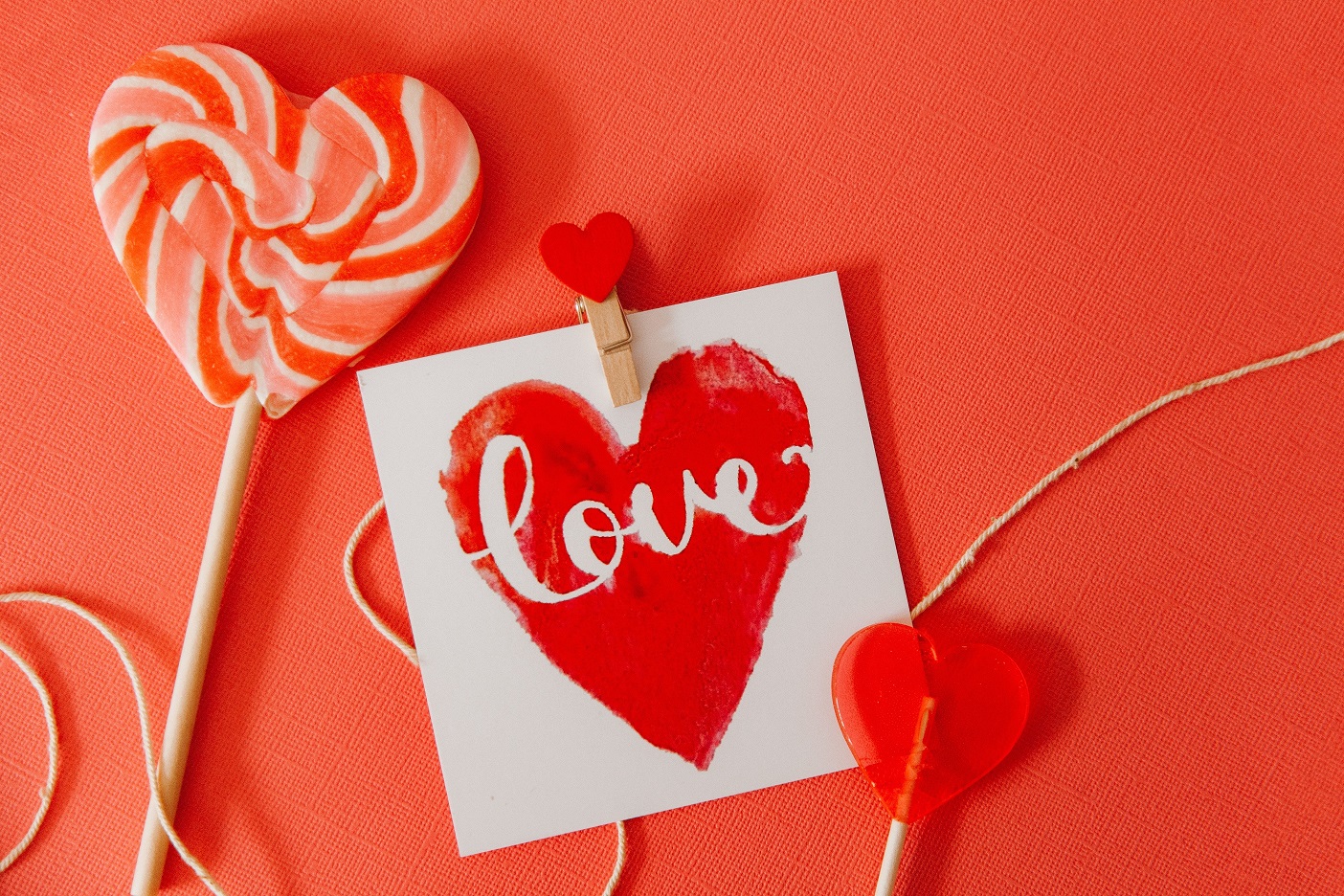 As always, if you come for the weekend or are planning to make Lake Chelan your home, please reach out! We would love to chat, answer any real estate questions and most of all, help you enjoy your time here in beautiful Lake Chelan!