Life Flight Insurance: Do I Need It? The Short Answer, YES!
Posted by Colleen Fischesser on Wednesday, October 25, 2023 at 9:45 AM
By Colleen Fischesser / October 25, 2023
Comment
Life Flight Insurance: Do I Need It? The Short Answer is YES!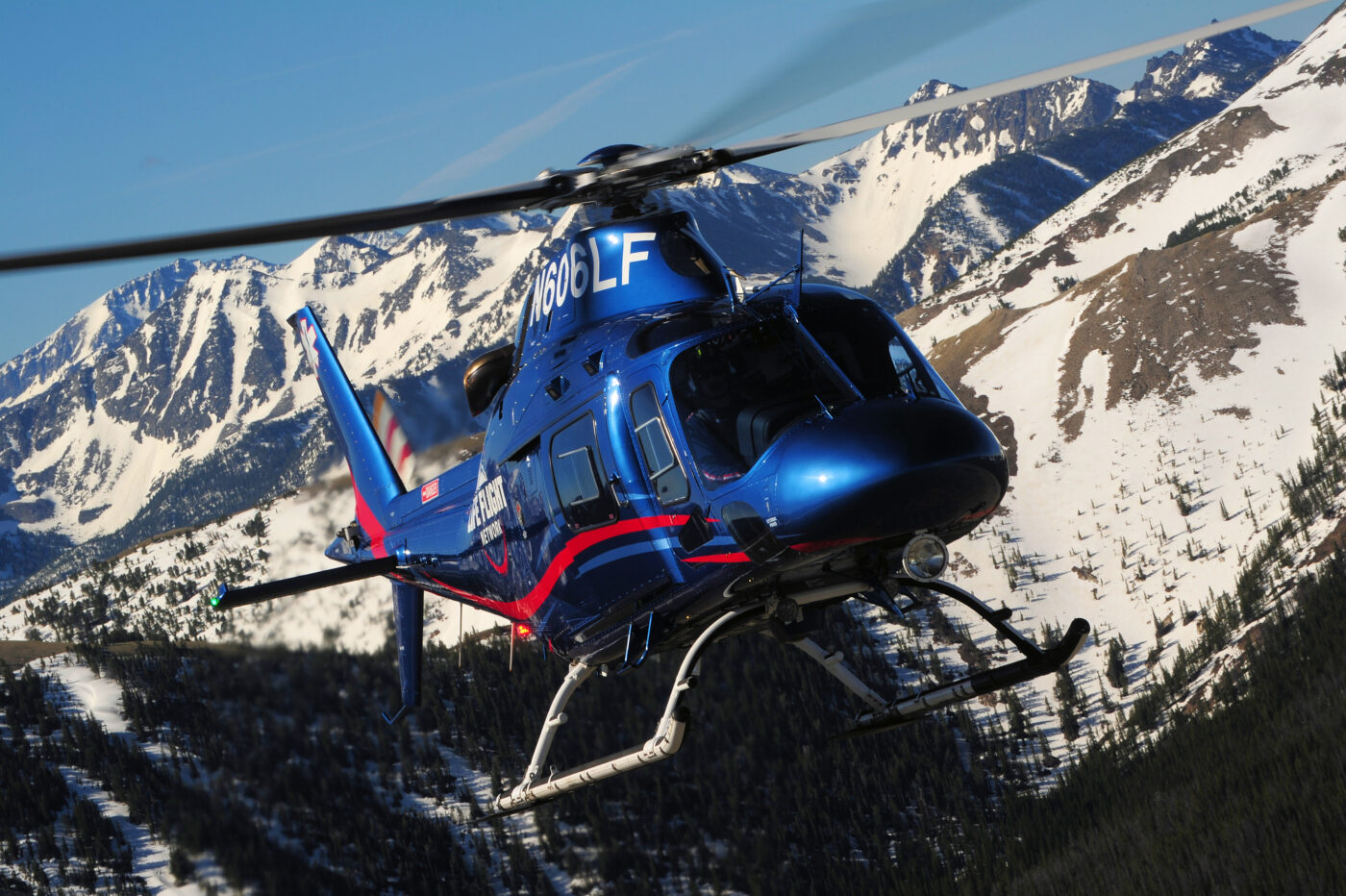 Around since 1978, Lifeflight is the leading emergency ambulatory service in our area, serving Washington, Oregon, Idaho and Montana. As we all know, North Central Washington is wide-spread and has many areas with non-staffed, volunteer-only call-out stations for local fire departments. Known for their reputation of safety, reliability, and exceptional clinical care, Lifeflight is a must for peace of mind.
Quick Facts:
1500+ Patients Transported Per Month
1700+ Neonatal / Pediatric Patients Transported Per Year
700+ Units of Blood Administered Annually
900+ Lifeflight Network Team Members
24/7/365 Coverage. Always Available and At The Ready
Benefits:
NO Out-of-Pocket Expenses
Entire Family Coverage is Included
24/7/365 Peace-of-Mind
Advanced Care: Every Aircraft is a Mobile ICU
No Limit for Necessary Emergent Transports
Largest Not-for-Profit Air Medical Program in the USA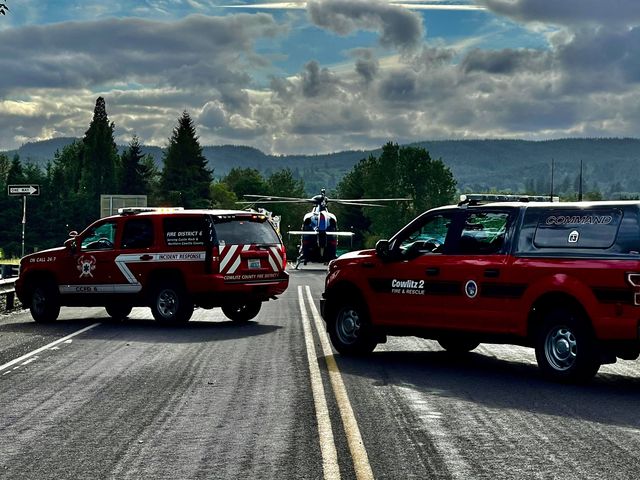 Cost: $75/year
Lifeflight also offers discounts for certain professions, (first responders and teachers to name a couple). Make sure to ask if you qualify! They also offer a lifetime benefit, either paid in full or via four installments.
Remember; this yearly fee covers your entire family with no out of pocket expense, no-copays and no deductibles.
How much does a typical flight cost without Lifeflight insurance? Many factors can determine the cost of each flight. These factors can include: distance to be covered, the type of medical equipment and personnel required, and any additional services needed during the transport. On average, an air ambulance flight within the United States can range from $12,000 to $55,000. There are no fixed costs, and it is often not your choice if you get flown or not (first responders, doctors and medical personal typically makes these calls together).
Still undecided? To read patient stories, click
here
.
For membership information, click
here
.