How to Get Ready to Sell your House this Spring!
Posted by Colleen Fischesser on Saturday, March 4, 2023 at 5:07 PM
By Colleen Fischesser / March 4, 2023
Comment
How to Get Ready to Sell Your House in the Spring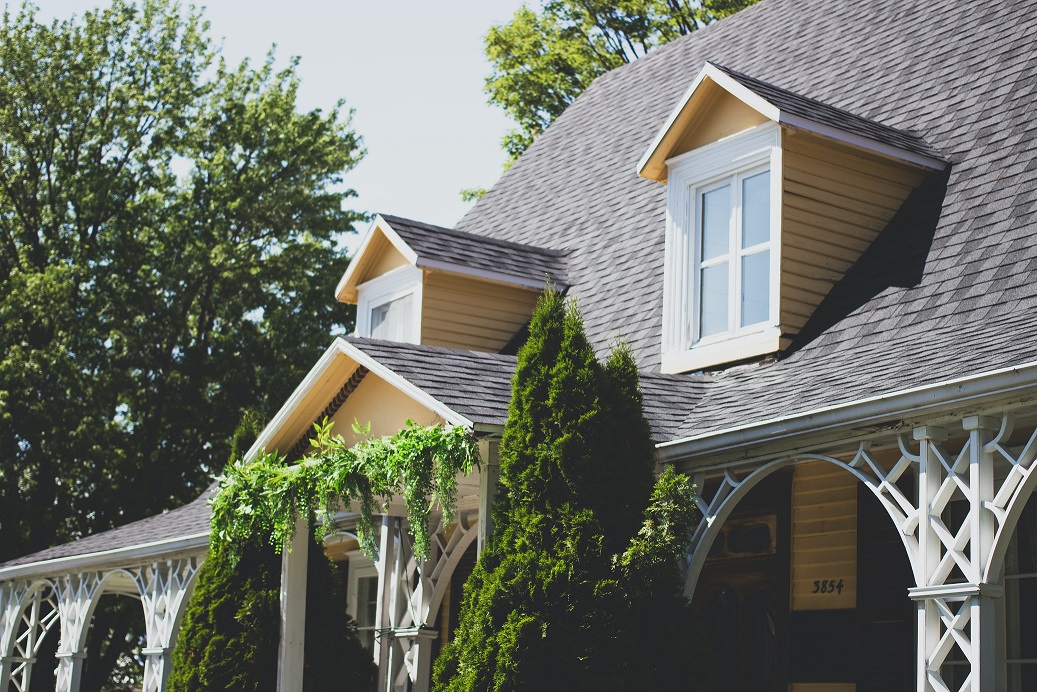 Even though the air still has a wintery chill and snow patches remain in some areas, the spring real estate market is right around the corner! Currently, the Lake Chelan Valley has VERY VERY LOW inventory. Many buyers are looking for a home, they just can't find anything to buy! We all know spring is a great time to buy or sell a home, so here's our little nudge to remind you to get your home in tip-top shape! Start getting your home ready to sell now so that you can capitalize when eager buyers are looking for the home of their dreams, as your home could be the exact property to fulfill their needs!
Top Tips to Get Ready to Sell Your House in the Spring:
1. Declutter

You want your home to feel light and spacious for anyone entering it or viewing it online from pictures or video. Clutter and excess personal items will interrupt a future buyer from imagining themselves living in your home. Store personal photos and mementos and donate or sell anything you have not used in at least a year.
Decluttering means removing furniture to create empty spaces and remove items that look messy and disorganized. Remove books from bookcases, knick-knacks and items from tables, and store away everything off your kitchen counters.
2. Do a Comprehensive Spring Cleaning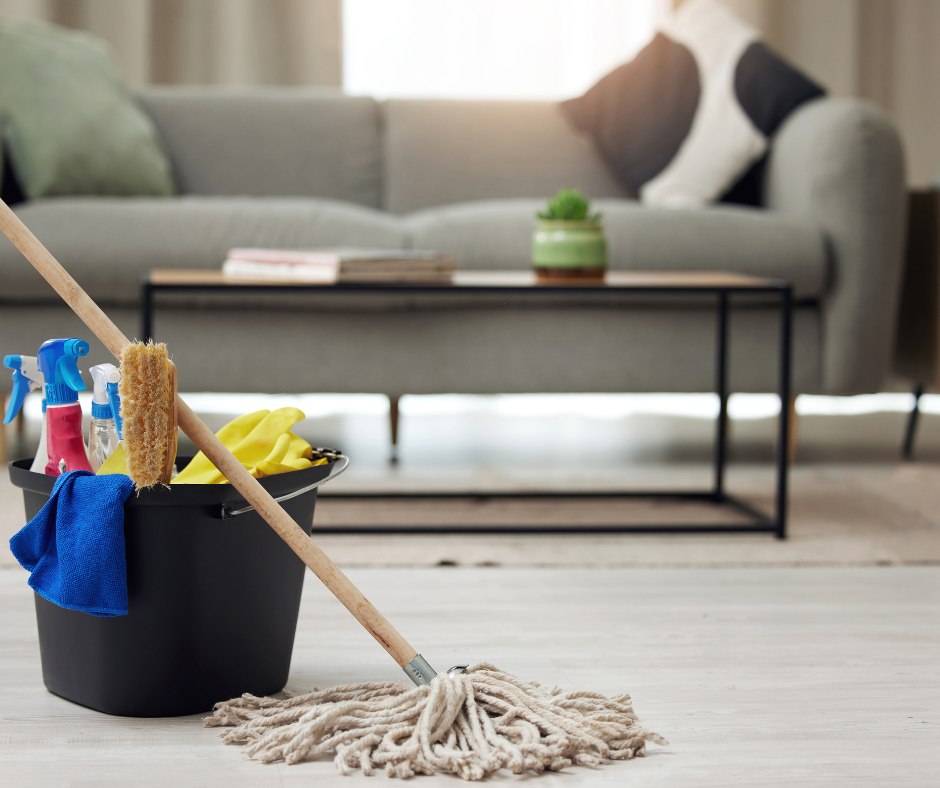 Deep clean your home or hire someone to do it. Clean the windows, remove cobwebs, scrub sliding door tracks, countertops, floors, mirrors, ceiling fans, light fixtures, baseboards – everything.
More light- Pay particular attention to areas that bring in the natural light and let that light shine through! Additionally, change dim or dirty light bulbs to highlight your features in darker areas of your home.
Floors and carpeting – Floors are a center point of your home, and how they look will create a positive or negative impression. The floors should be spotless and shiny whether you own linoleum, tile, hardwood, or vinyl flooring. Carpets should be steam cleaned and spot treated on soiled areas.
Eliminate odors – Funky odors can turn off prospective buyers immediately. Cleaning carpets will help, and so will a deep cleaning of your home, but still pay attention to the aromas. Avoid overusing high fragrance sprays.
3. Make Repairs and Minor Improvements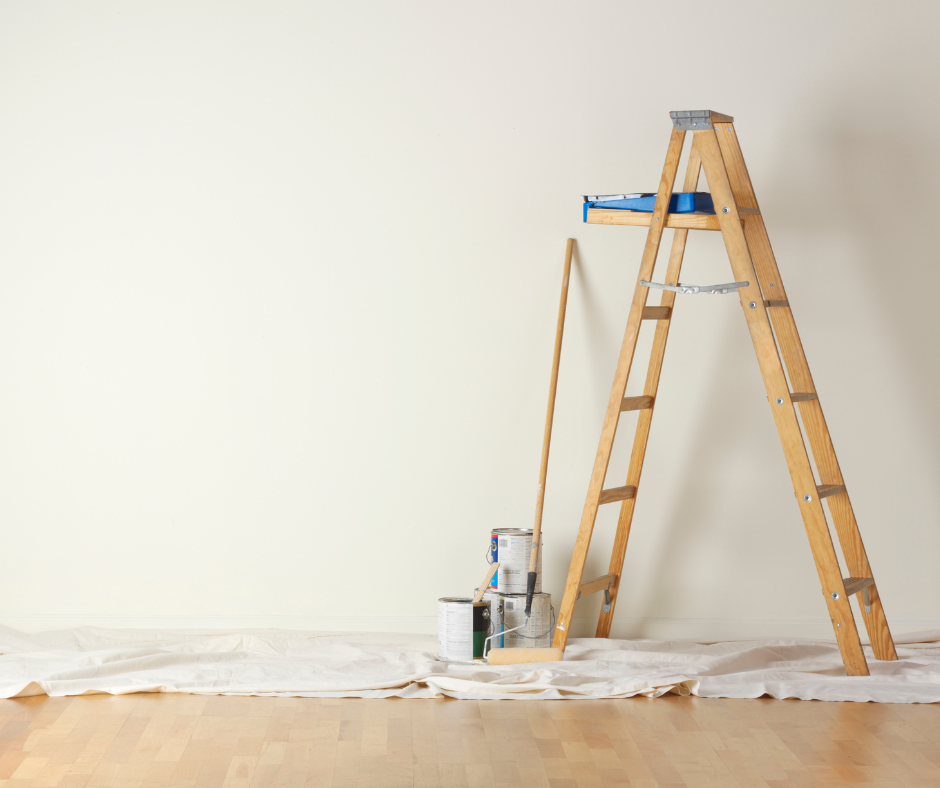 Making costly home renovations is not always necessary to sell your home and not all renovations will improve the value of your home either. Often, buyers make their own changes to suit their desires. However, a fresh coat of paint to walls, trim and high traffic areas goes a long ways.
Focus on making improvements to the kitchens and bathrooms. Buyers pay attention to renovations and upgrades to these two rooms. Think about updating light fixtures, switch plates, doorknobs, and other hardware. Additionally, replacing caulk and grout in the bathroom can also create a neat and clean appearance.
4. Curb Appeal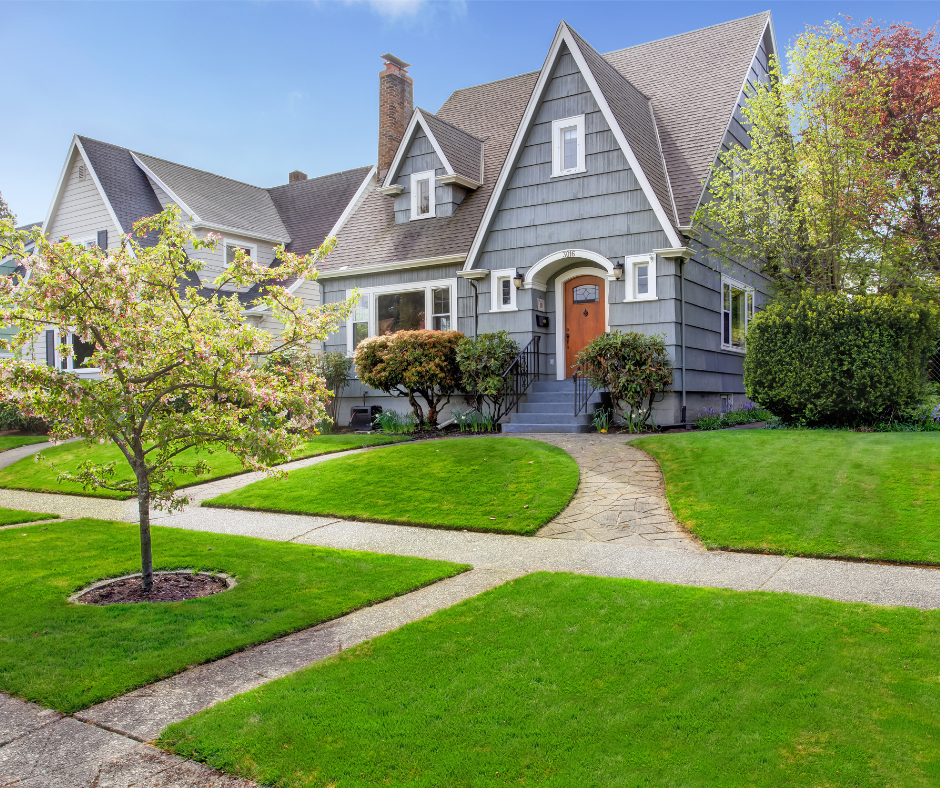 The front yard and your front entry way will be the first impression the buyer will see. Make your front entrance inviting with clean and tasteful hardware and a fresh coat of paint on the door. Clean up leaves, weeds, and put out seasonal planters as accents to brighten up the entrance.
5. Find the Right Partner to Sell Your Home
Before you sell your home, your most important task is finding the right agent. The right agent will have experience and knowledge of the area and the market. Not all agents are created equal! Expect your agent to prepare a listing presentation including; a great marketing plan, helping you set the right price, expertly negotiate and finalize the deal.
If you or someone you know are looking to sell their home this spring or summer, feel free to pass these tips along! It is never too early to get your home ready to go on the market!
Find out how the NextHome Experience Team can help you sell your home. Contact us today for a no-obligation call to see if we are the right fit for you.