Holiday Events and Happy New Year in Chelan
Posted by Colleen Fischesser on Wednesday, December 14, 2022 at 10:45 AM
By Colleen Fischesser / December 14, 2022
Comment
Holiday Events and Happy New Year in Chelan!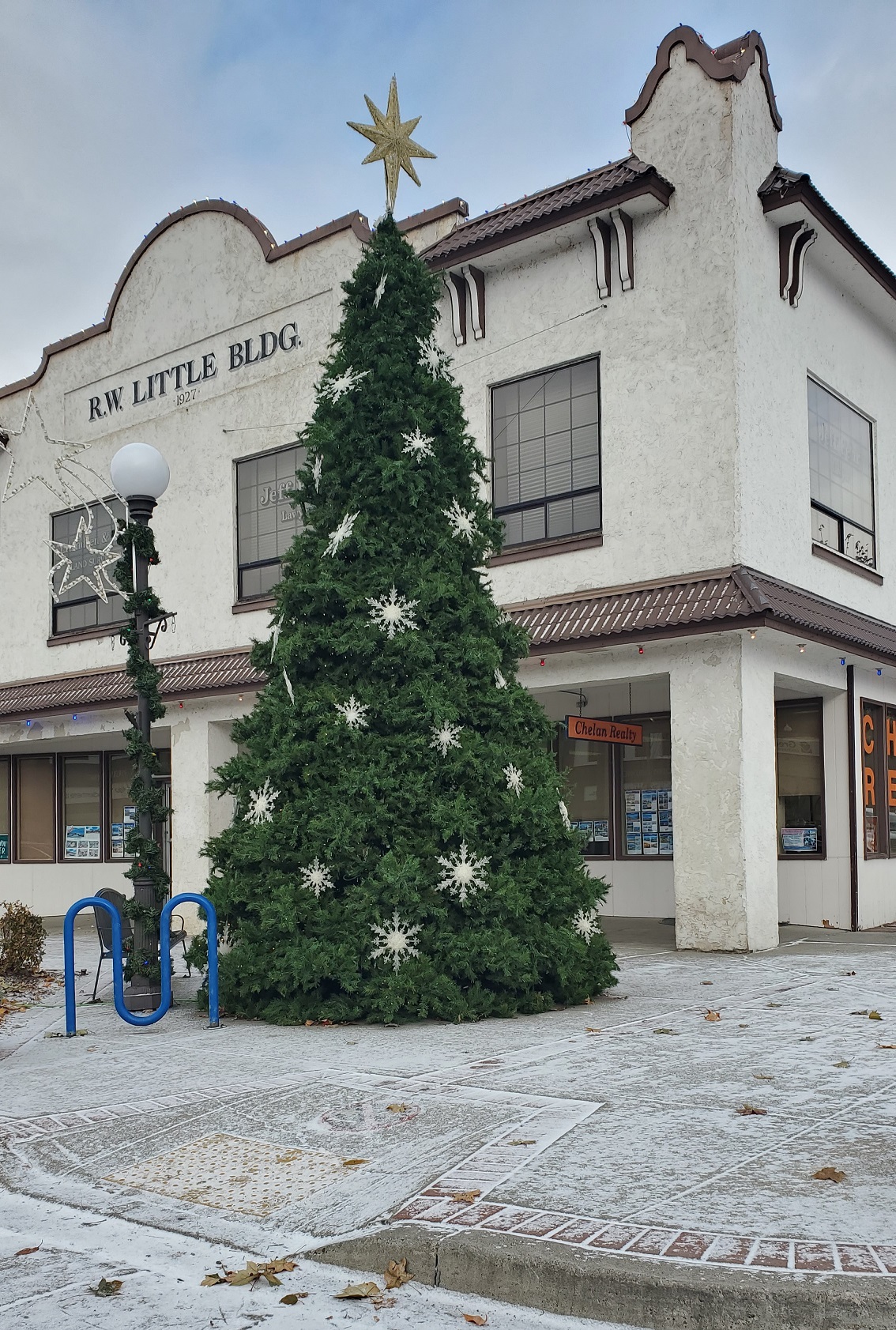 Happy Holidays and Happy New Year! Did you know; Chelan is not only the perfect destination for summer fun, but also for year round festivities and fun?! Come join us for the Holiday Season and to ring in the New Year with cider tastings, live music, good food, bonfires and activities for everyone! Enjoy the beautiful views of the snow capped mountains, stroll, shop, and take in all the local holiday cheer! Grab your friends, family, kids, and your significant other and come see what all Lake Chelan has to offer! Check back often as we update our activities blog monthly.
Lake Chelan's Festival of the Month:
4pm Santa Tours
Neighborhood tour maps and times here
6pm Tree Lighting
6:30pm First Viewing for Weekly Fireworks
Get more information
Next Month's Festival of the Month:
Lake Chelan's Winterfest 2023 is less than a month away!
Plan Ahead, grab your friends and family, book your room and purchase your buttons (tickets) here!
Winterfest 2023
January 13th-15th and January 20th-22nd
Read our blog all about Lake Chelan Winterfest
here
Upcoming Events:
Yoga + Wine
@Tsillan Cellars
Dec 17th 10:00 - 11:30am
@Vibe Cellars
December 17th 11:30am
@Sigillo Cellars
December 18th 10:30am - noon
@Succession Winery
December 18th 10:30am - noon
@Silverbell Winery
December 31st 10:30am
@VinDuLac Winery
January 1st 10:00 - 11:30am
Hot Yoga @the Barn
December 17th - 31st and January 1st - 31st
Bootcamp @the Barn
December 19th, 21st, 23rd, 26th, 28th, 30th, January 2nd, 4th, 6th, 9th, 11th, 13th, 16th, 18th, 20th, 23rd 9:30 - 10:30am
Gentle Flow @the Barn
December 20th, 22nd, 27th, 29th, January 3rd, 5th, 10th, 12th, 17th, 19th 9:00 - 10:00am

Holiday Cookies & More

Cookie Decorating and Wine @Ancestry Cellars
December 17th 10:00am - noon
Cookie Decorating @Nafarious Cellars
December 17th, 18th noon - 5:00pm
Gingerbread House Crafting @Vibe Cellars
December 17th 1:00 - 5:00pm
Holiday Cookie and Confections Cooking Class @Siren Song Winery
December 21st 2:00 - 5:00pm




Echo Valley Ski Area
Opening Day December 17th (weather permitting)
Open Weekends 10:00am - 4:00pm
Skiing, Snowboarding and Tubing. Come enjoy snow much fun for the whole family!
Get more information




Fun For The Whole Family

Hard Roe to Hoe Vineyards
Bonfires, Wine Tasting and S'mores
Daily starting at noon
Sip wine and have fun! Between the warmth of the fire, the delicious wine, the crisp mountain air and the beauty of the vineyards and Lake Chelan all around, it is the perfect way to spend a winters day. We'll have the bonfires burning, along with free s'mores for the kids.
Get more information

Diane's Famous Hot Cocoa Bar @Silverbell Winery
Silver Bell Winery is kicking off Small Town Holidays with the opening of Diane's Famous Hot Cocoa Bar. We are a family friendly winery and love to offer this special treat.
Sunday, Monday, Tuesday, Friday and Saturday, through December 31.
Get more information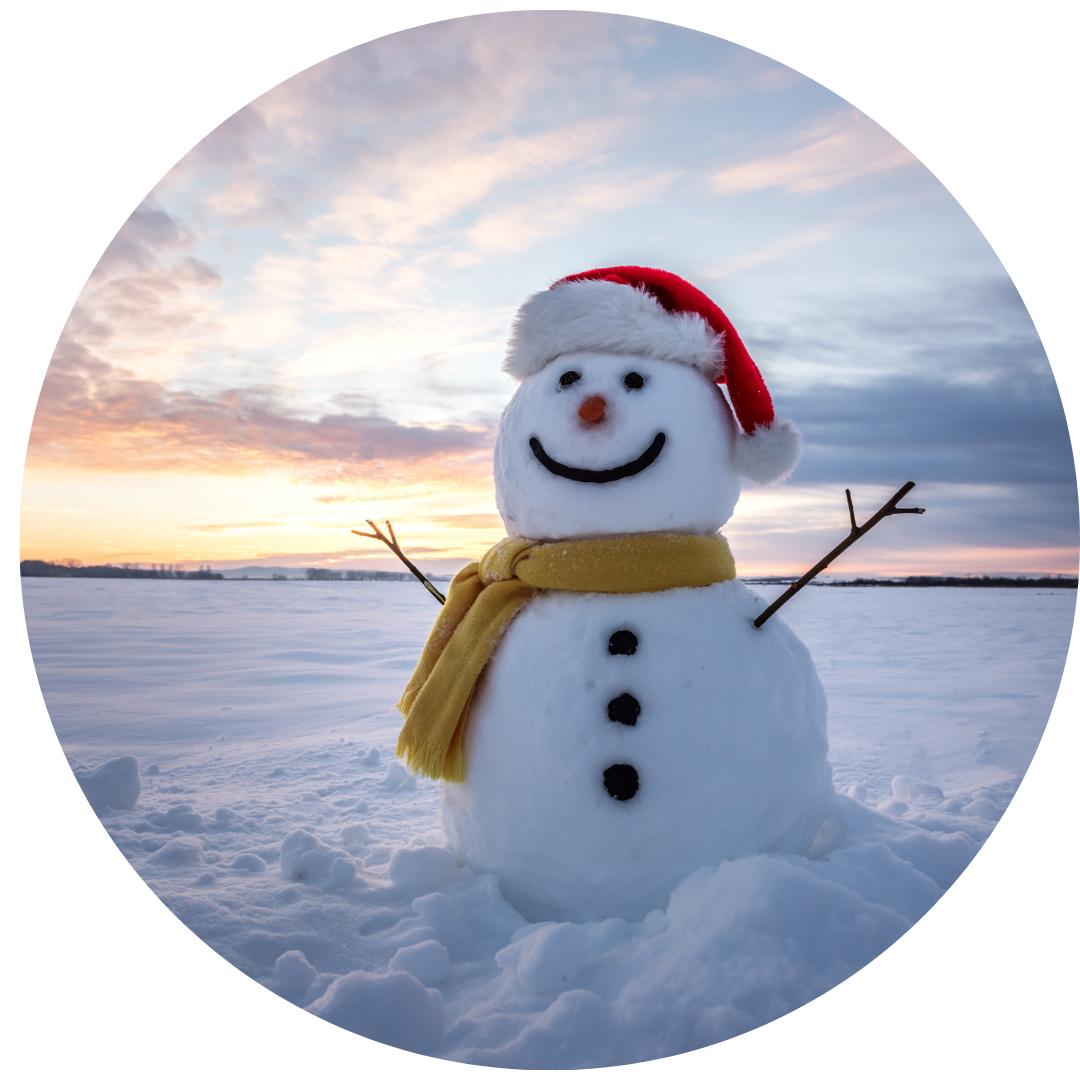 Snowman Building Competition@ Vin Du Lac Winery
Friday December 16th 3 - 6pm

Stormy Mountain Pub Trivia
Wednesday's at 6:30pm
Trivia Night at Campbell's Pub and Veranda
Thursday's 7:00-8:00pm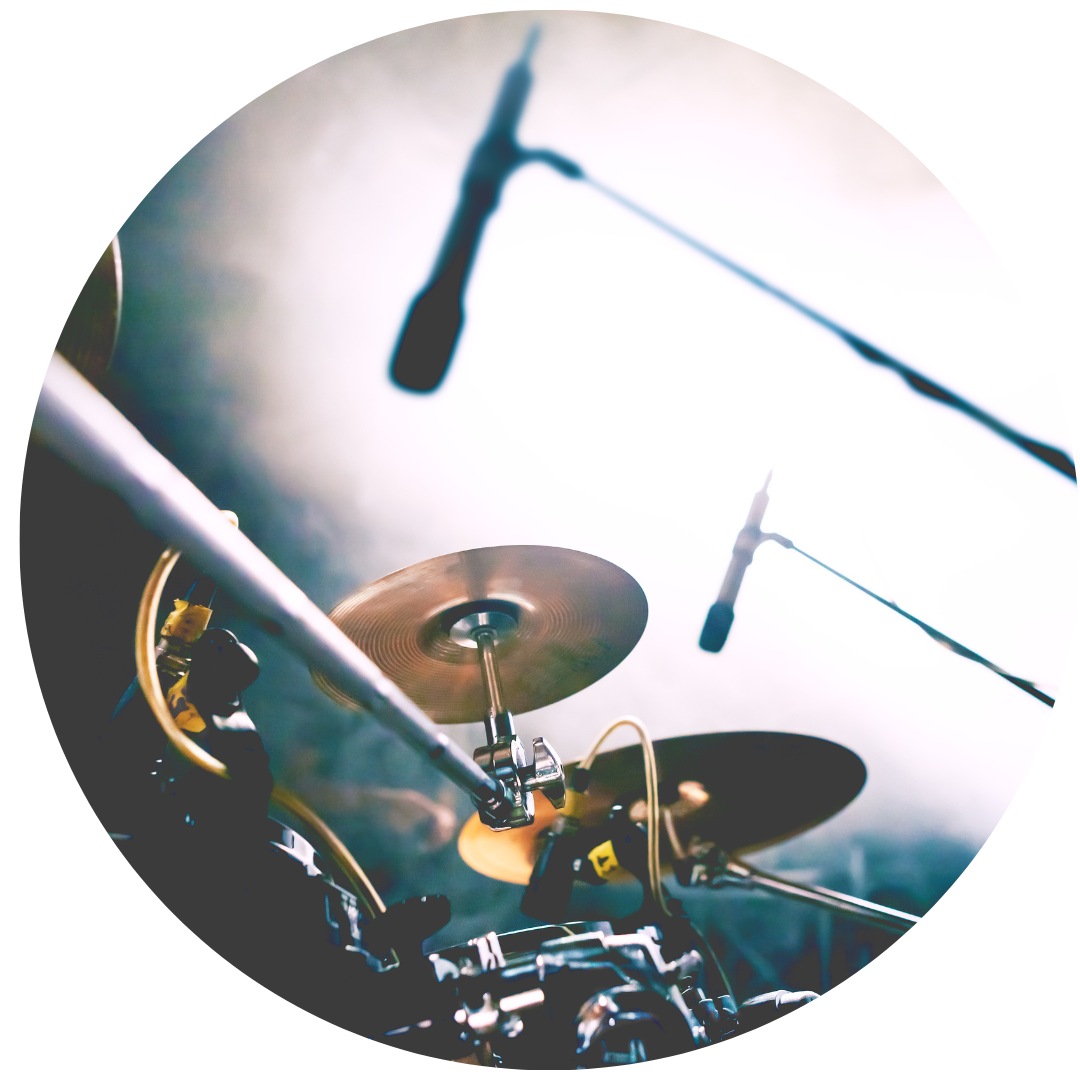 Live Music
Friday and Saturdays @Sigillo Cellars 6 - 9pmFridays @Campbell's Pub 6pm
Saturdays @Alta Cellars 3 - 6pm
Sundays @Succession 2pm
December 21st @Ancestry Cellars 4 -7pm
December 22nd @Tipsy Canyon Winery 4 - 6pm
Tunes and Tacky Sweaters December 23rd @Cairdeas Winery 12 - 6pm

New Year's in ChelanAnnual Sledding Party @Rio Vista Wines on the River December 31st 1:00 - 4:00pm
Annual Black and White Ball @Siren Song Winery
Glitter and Glam Wine Paring @Sigillo Cellars, followed by
New Years Eve Dance Party @Sigillo Cellars
New Years Eve Gala @Tsillan Cellars
8th Annual NYE Blast @Stormy Mountain Brewing
New Year's Eve Party @Chelan Ridge Winery
Bubbles and Blinis @Cairdeas Winery 12 - 5pm
New York New Years Eve @Wapato Point Cellars 5 - 9pm
New Year's Eve Dinner @Campbell's 5 - 9pm
New Years Firework Show @Don Morse Park 9:00pm

New Years Celebration @Gamble Sands
December 31st
Ring in the New Year at Gamble Sands Resort! $159 per night and includes a bottle of Champagne upon arrival, with a New Year's toast at 9pm and a special pre fixe menu available that evening.
*Call Gamble Sands to book this special offer!
Get more information
As always, if you come for the weekend or are planning to make Lake Chelan your home, please reach out! We would love to chat, answer any real estate questions and most of all, help you enjoy your time here in beautiful Lake Chelan!