A New Year & Upcoming Events in Lake Chelan
Posted by Colleen Fischesser on Sunday, January 15, 2023 at 9:47 AM
By Colleen Fischesser / January 15, 2023
Comment
A New Year & Upcoming Events in Chelan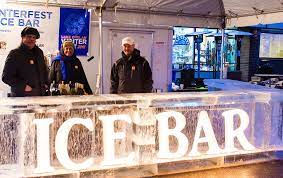 Happy New Year! It's January, which means Lake Chelan Winterfest fun!! Winterfest is one of Lake Chelan's most popular festivals. From couple's and friend getaways to family fun, Winterfest has something for everyone! Walk-up ice bars, sledding, eating, shopping, polar bear plunge, fireworks and more, you won't want to miss it! See our
blog about all things WINTERFEST here
. Keep reading, below we have a full list of upcoming events in the Chelan and Manson area. Check back often as we update our activities blog monthly.
Festival of the Month:
Lake Chelan's Winterfest 2023
January 13th - 15th (Chelan)
January 20th - 22nd (Manson)
Purchase your buttons (tickets) here!
Plan Ahead....
Next Month's Festival of the Month
Red Wine and Chocolate
Lake Chelan Wine Valley hums with couples on romantic retreats and friends gather for a much needed winter getaway. Our tasting rooms fill with smiling faces and the sound of surprised delight at each taste of red wine and chocolate. Romance, limousine rides, library wines, chocolate, and wine all month long… immerse yourself in all things love! Participating locations;
Alta Cellars
Amos Rome Vineyards
Ancestry Cellars
Benson Vineyards
Cairdeas Winery
Campbells Resort
Chelan Ridge Winery
Fielding Hills Winery
Hard Row to Hoe Vineyards
Lagrioth + Chelan Valley Farms
Lake Chelan Winery
Nefarious Cellars
One Wines
Rio Vista Wines – Cabin and River
Rootwood Cider Co
Sigillo Cellars
Silver Bell Winery
Siren Song Wines
Skagit Cellars
Succession Wines
Tipsy Canyon Winery
Tsillan Cellars
Rocky Pond Winery
Sunset Manson
Vibe Cellars
Vin du Lac Winery
Wapato Point Cellars
Wine Girl Wines
Yoga Uncorked
Upcoming Events:
Yoga + Wine
@Tsillan Cellars
January 15th, February 18th, March 18th 10:00 - 11:30am
@Tipsy Canyon January 15th, February 12th, March 5th 10:00am
@Amos Rome January 21st, February 18th, March 4th 10:30am - noon
@Silverbell Winery January 22nd, February 11th, March 18th 10:30am
@Rocky Pond Winery February 12th noon
@Succession February 19th, March 12th 10:30am
@Sigillo Cellars February 25th, March 11th 10:30am
@Vibe Cellars February 25th 11:30am

Hot Yoga @the Barn
January 15th - 31st & February 1st - 28th
Bootcamp @the Barn
January 16th, 18th, 20th, 23rd, 25th, 27th, 30th & February 1st, 3rd, 6th, 8th, 10th, 13th, 15th, 17th 9:30 - 10:30am
Gentle Flow @the Barn
January 17th, 19th, 24th, 26th, 31st & February 2nd, 7th, 9th, 14th, 16th 9:00 - 10:00am
Snow-Ga (Snow-shoe Yoga + Wine) @Echo Valley Ski Hill
Saturday February 11th 10:30am

Echo Valley Ski Area
Open Weekends 10:00am - 4:00pm
Skiing, Snowboarding and Tubing. Come enjoy snow much fun for the whole family!
Get more information

Fun For The Whole Family

Make Your Own S'mores at Rio Vista Wines at the cabin
Visit Rio Vista Wines at the Cabin any day during the month of January and roast your own s'more around our patio fire pits. This is a complimentary offering with a wine purchase.
1:00 - 6:00pm
Wapato Cellars Bar Bites & S'mores
Warm up at Wapato Point Cellars with Award winning wine, s'mores and specialty cocktails. Bar Bites available daily starting at 2pm and Happy Hour is daily from 2-4pm.
Bonfires, Wine Tasting and S'Mores at the Vineyard @Hard to Row Hoe
Sip wine and have fun! There is something magical about gathering around a fire with family and friends in the snowy winter months. Between the warmth of the fire, the delicious wine, the crisp mountain air and the beauty of the vineyards and Lake Chelan all around, it is the perfect way to spend a winters day.
Free S'Mores for the Kids.
Visit during Winterfest when we'll have the bonfires burning, along with free s'mores for the kids
We are out in the country with plenty of room to enjoy the winter outside. Enjoy a flight of our wines among the snow covered vines while you keep warm with a fire table. If mother nature brings us snow then bring your snowshoes to explore the vineyards.
Wine Girl Wines
Winterfest weekends will be filled with bonFIREs to warm your hands, Hot Cider Wine, and complimentary, one-of-a-kind Waffle Cone S'mores for toasting. See below for our extended tasting room hours.
January 13 – 15; 20-22nd
Friday : 12 – 7pm
Saturday : 12 – 7pm
Sunday : 12 – 5pm
Friday – Sunday : bonFIRE & S'mores BONANZA
Did we mention how fun the Waffle cone S'mores are? You get to build your own with your choice of chocolate chips or coconut or caramel and then toast them on our special Waffle Cone S'mores grill. This is a fantastic, family friendly event to go with a fabulous glass of big bold Reserve Syrah.

Stormy Mountain Pub Trivia
Wednesday's at 6:30pm
Trivia Night at Campbell's Pub and Veranda
Thursday's 7:00-8:00pm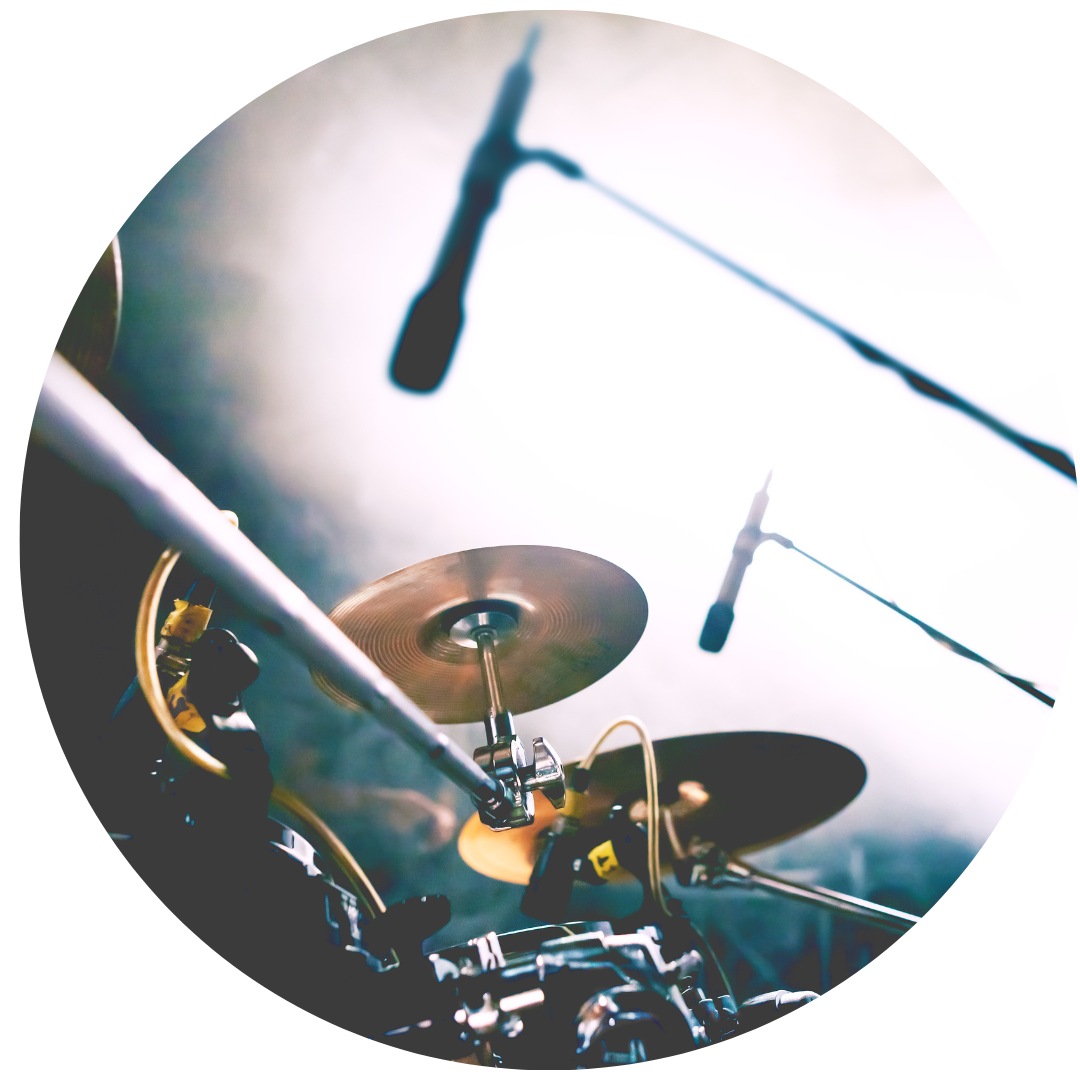 Live Music
Friday and Saturdays @Sigillo Cellars 6 - 9pm
Fridays@Campbell's Pub 6pm
Saturdays @Alta Cellars 3 - 6pm
Sundays @Succession 2pm
January 19th, January 20th, January 21st, January 26th@Tipsy Canyon Winery 4 - 6pm
January 20th @Callan Cellars 2:30 - 5:30pm
January 20th @Ancestry Cellars 4 - 7pm
January 21st, January 28th @Tsillan Cellars 1 - 4pm
January 21st, January 22nd @Chelan Ridge Winery 3 - 6pm
January 25th Open Mic Night @Wapato Point Cellars 5:30 - 7:30pm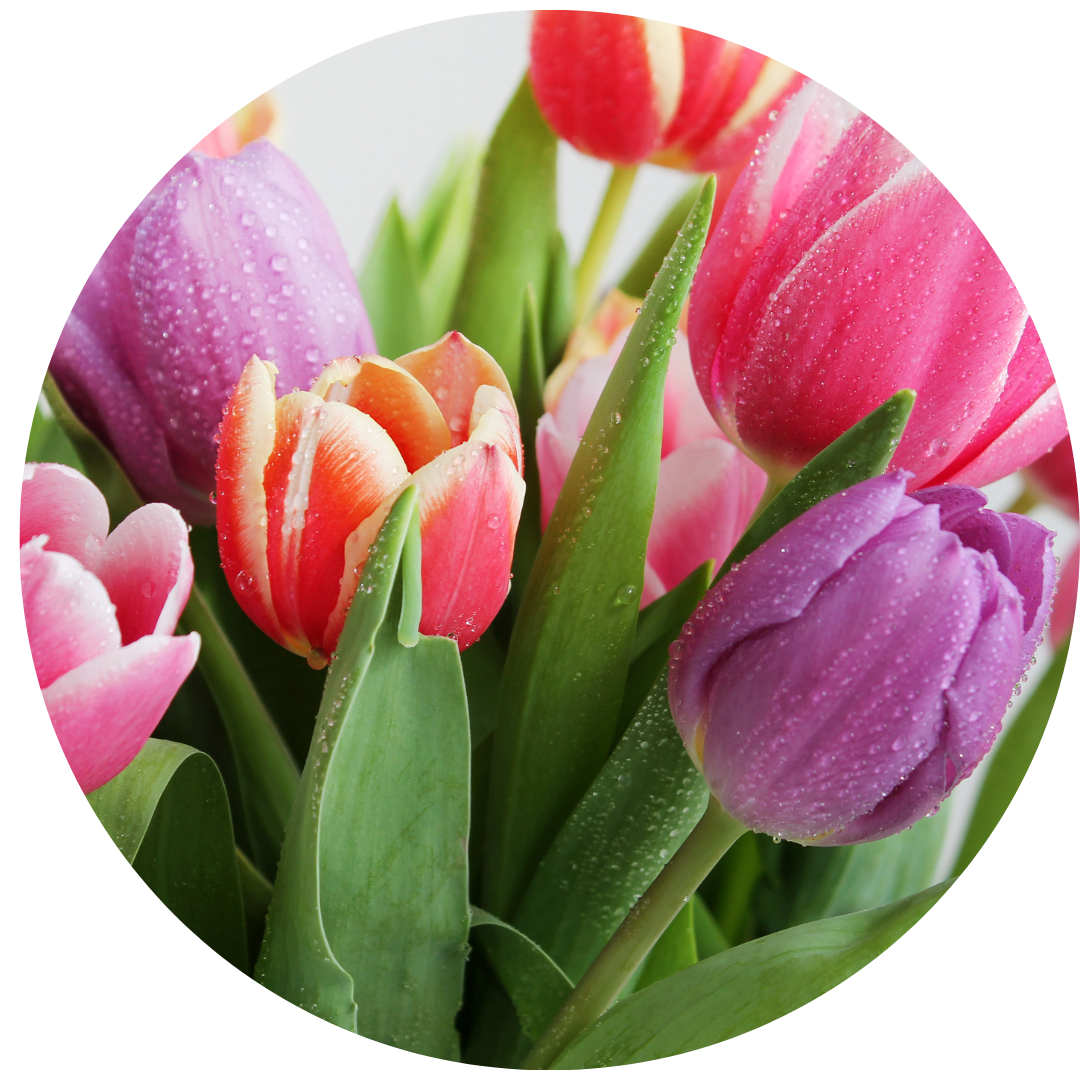 Tulip Planting Workshop @Chelan Valley Farms
January 21st 12:00 - 1:00pm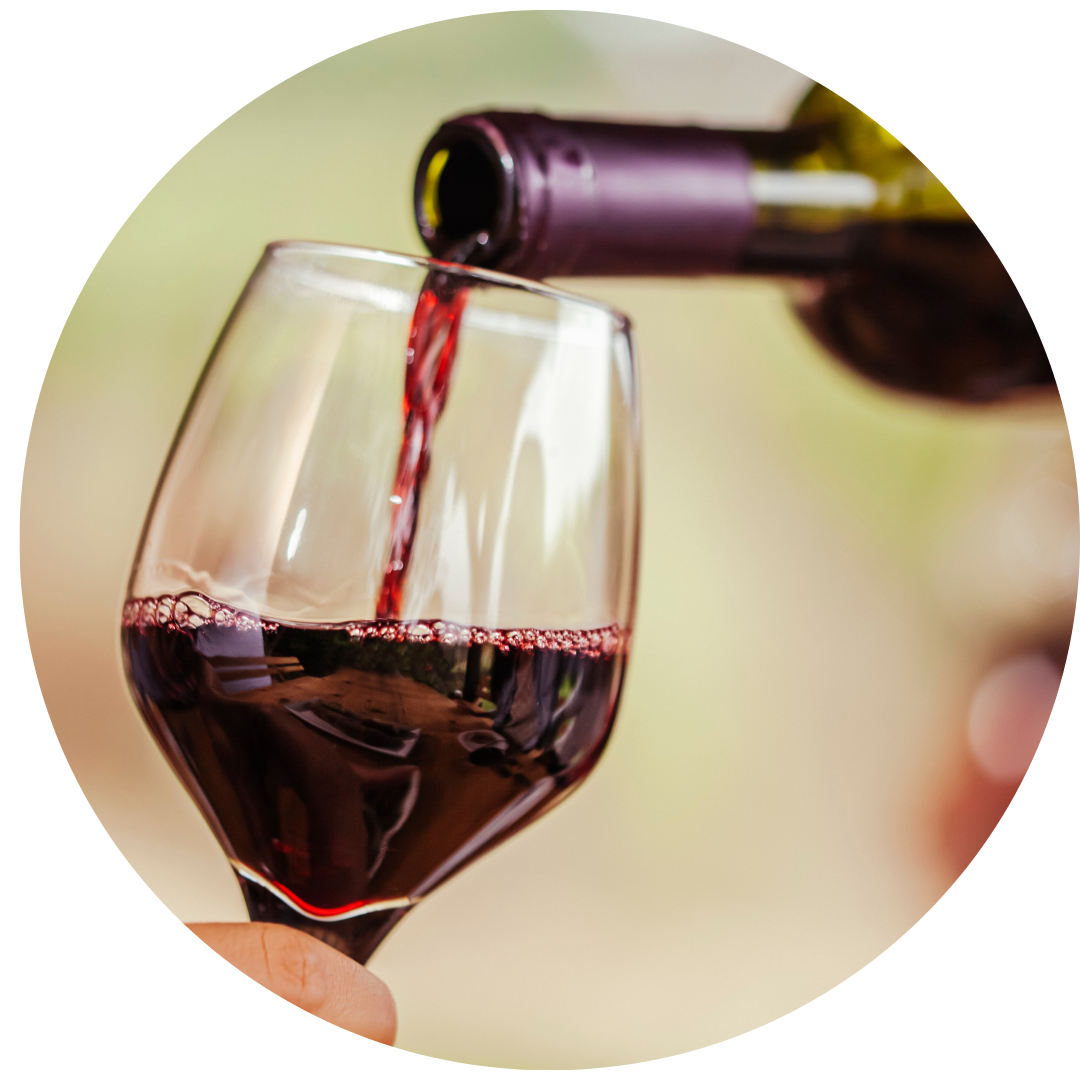 Wine Tasting Weeknd @Gamble Sands
January 20th-22nd
Gamble Sands Resort invites you to enjoy a tranquil escape for their Northwest Wine Tasting Weekend. Enjoy a special of $159 per night, which includes a bottle of red or white wine from Browne Family Winery, plus two wine tastings, of assorted wines, per night per room.
Valentine's Day Getaway @Gamble Sands
February 11th-15th
Get away with your Valentine this year for a romantic escape to Gamble Sands Resort! $159 per night includes a bottle of red or white wine from Browne Family Winery upon arrival and 6 chocolate covered strawberries.
*Call Gamble Sands to book this special offer!
Get more information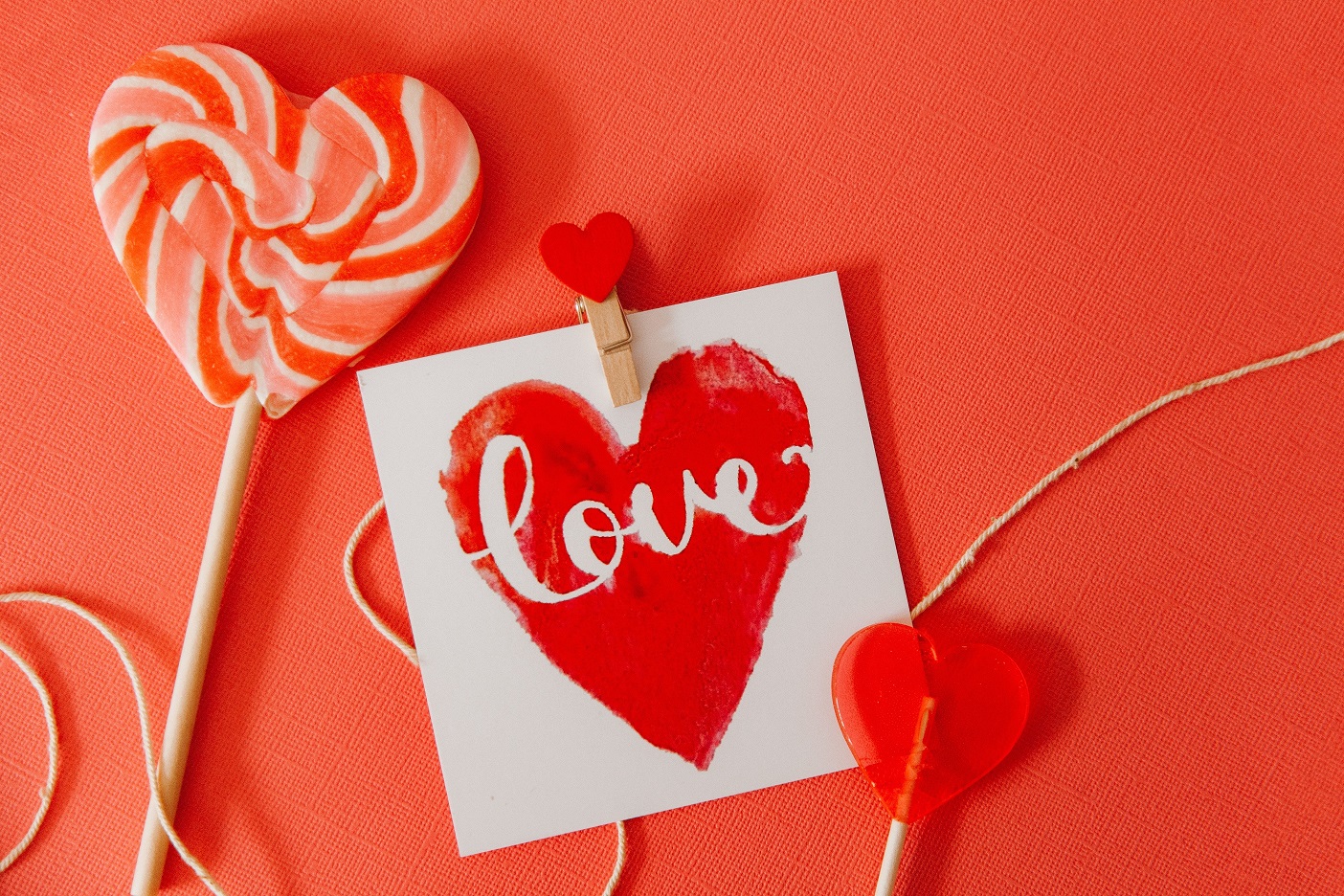 As always, if you come for the weekend or are planning to make Lake Chelan your home, please reach out! We would love to chat, answer any real estate questions and most of all, help you enjoy your time here in beautiful Lake Chelan!