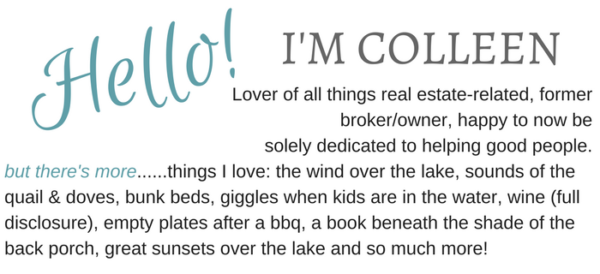 I'm glad you've landed on this site!
Whether you're looking to find your sometime home , forever home, or investment property in the Seattle-Tacoma area or in the rapidly growing Lake Chelan Valley market, I would enjoy speaking with you about your goals. After more than 25 years helping clients in the Seattle-Tacoma market, my husband and I invested in the Chelan real estate market in 2014. I've directed my focus on the Chelan market, however my team and I continue to serve our wonderful past clients and their friends and families when they need assistance. Of course we love to help new clients as well!
We've been hooked ever since!
I made the decision to launch Northwest Property Shop as an all inclusive resource for those living on both sides of the mountains. Some-Timers, Part-timers, Full-Timers and of course the Someday-timers who are always interested, but not sure if/when the right opportunity will arise.
Whether it takes you 5 minutes to make a decision or 5 years, I'd love to help you figure out what's the best fit for you!
My commitment to our clients can be summed up in one word:
Meraki (v.) to do something with soul or creativity and transparency; to put something of yourself into your work
My team and I don't do anything halfway.
This is our passion!
More than anything, I view my role as an adviser to give my clients all of the information, the pros, the cons....and let them make their own educated decisions. You will never hear one of my clients say they were pushed into anything, ever!
There is a difference.... Having worked for over 25 years on the West side, I've developed an extensive network of friends, clients and Brokers to provide maximum exposure for listings. As a home owner in Chelan, I understand the expectations of buyers from the stand point of communication and information. For those interested in my resume, you can view it here.
I would love the opportunity to talk with you about your real estate goals whether they lie East or West of the mountains.