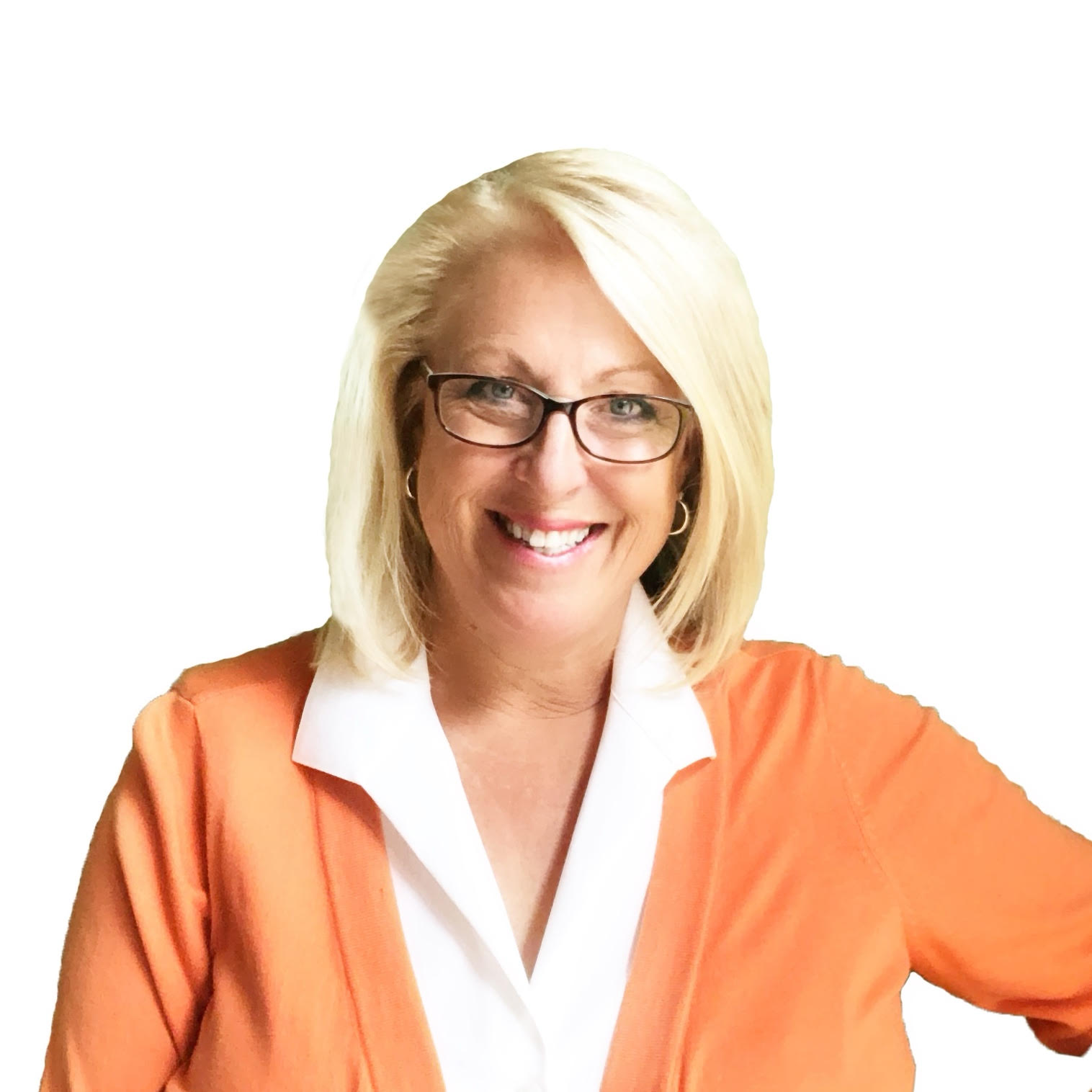 Born in the Midwest, Colleen and her family moved several times due to her Dad's career in the NFL. During their time in Cincinnati, she met her best friend Russ and they have been married since 1984. When her Dad accepted a job with the Seattle Seahawks, she and Russ had several opportunities to visit and fall in love with the Pacific Northwest. In 1987 they decided to move their son (and the next one on the way) and their yellow Lab, Carson to Seattle. Colleen entered the real estate industry in 1990, with three sons under the age of 4. Over her 30 year career she has helped hundreds of home buyers and sellers while continuing to grow, learn and refine her skills.
Moving from Agent, to Managing Broker and eventually Designated Broker/Owner when she purchased her first Franchise in 2005, Colleen has unparalleled experience when it comes to Residential real estate sales and marketing. In 2008 she recognized early the need to adjust to market conditions and opened a Property Management division of her brokerage matching negative equity home owners with displaced short-sale property owners wanting to stay local. To this day, that company is #1 in it's market. In 2013, "The Fish Family" welcomed their first grandchild and the following year purchased a vacation home in Chelan, WA. After helping friends and family learn more about the area, Colleen realized the Chelan Valley real estate market was her passion
Making a decision to dedicate more time to her personal real estate practice Colleen sold her Brokerage and Property Management company in the Fall of 2016. She is ready for the next chapter in her career and looks forward to continuing to serve established clients and their friends and family, as well as meeting new clients, hearing their stories and helping with their real estate goals.
When not working, Russ and Colleen enjoy wine-tasting, spending time with their family, including their 3 Grandchildren, watching football and searching out really great food. And of course, spoiling their little princess, Eleanor!